Inverness City Guide
Inverness News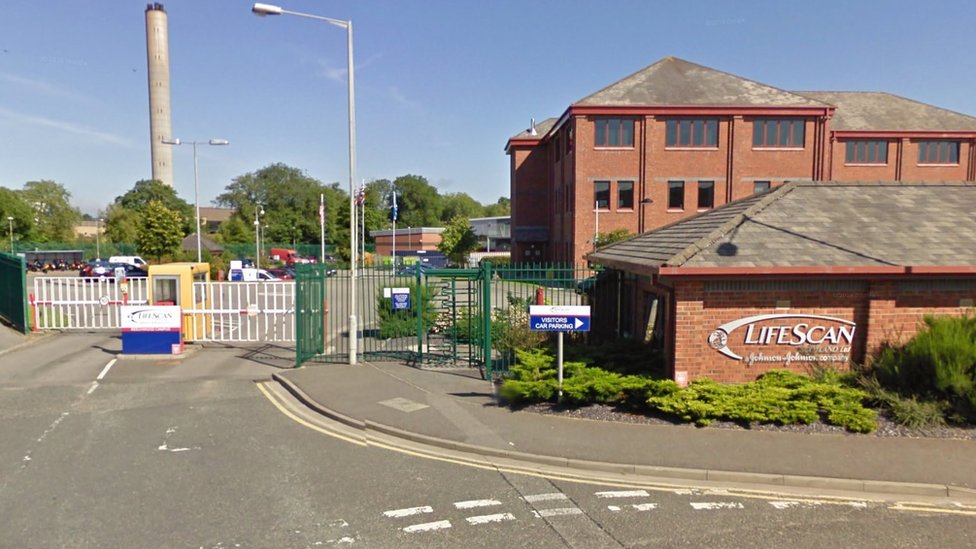 Jobs threatened at diabetes research firm LifeScan Scotland
Up to 80 jobs are under threat at one of Scotland's largest life sciences companies.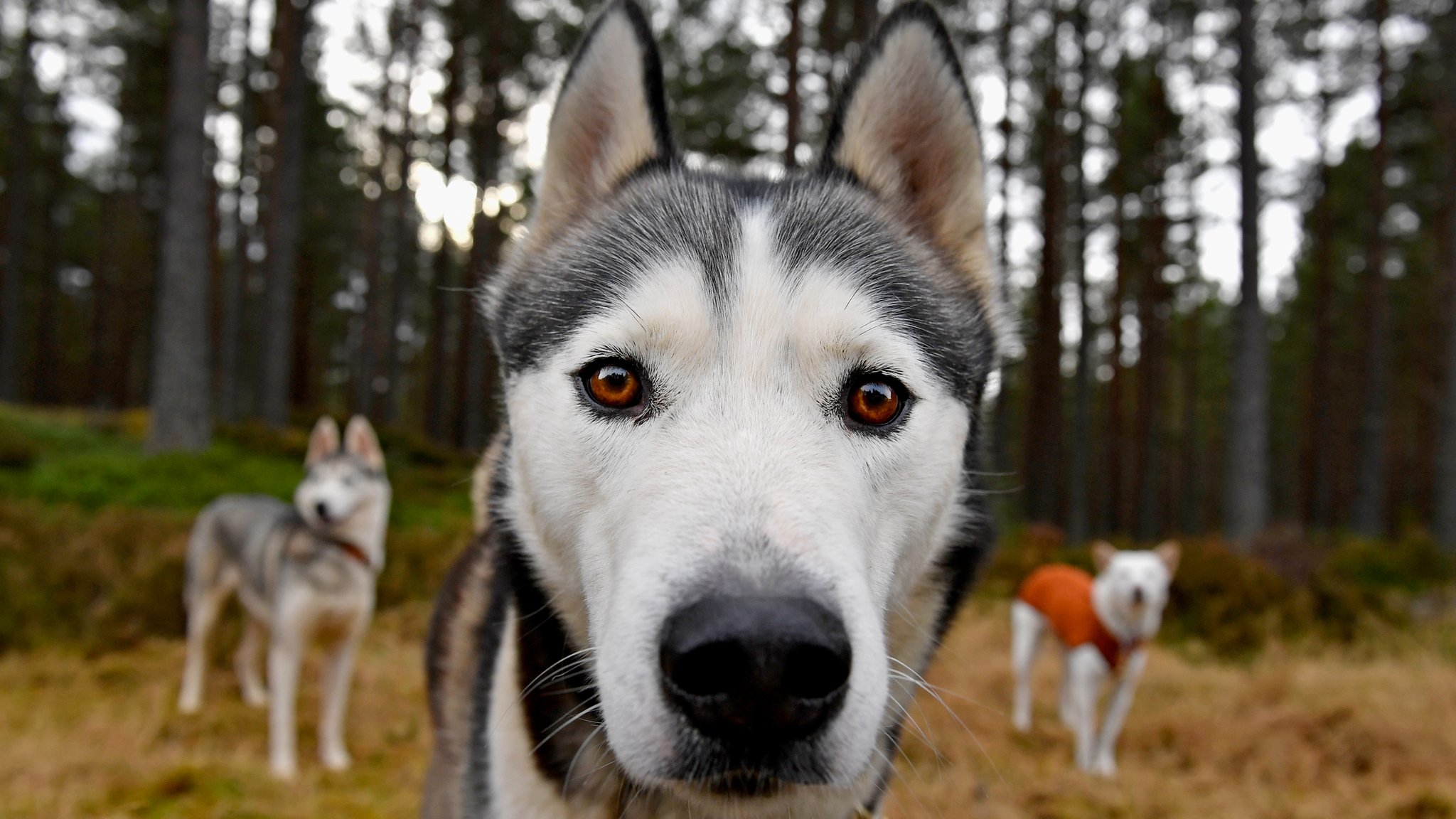 Mush puppies
Mushers and their dogs are gathering in the Highlands ahead of the 34th Aviemore Sled Dog Rally.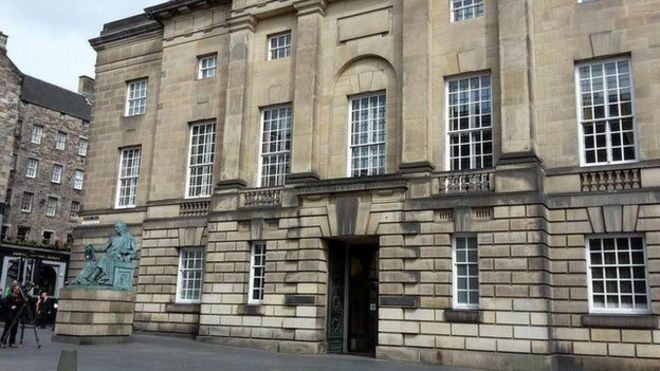 Rapist jailed in England acquitted of charges in Scotland
A rapist is acquitted of sex offence charges against underage girls after a judge upheld a no case to answer submission.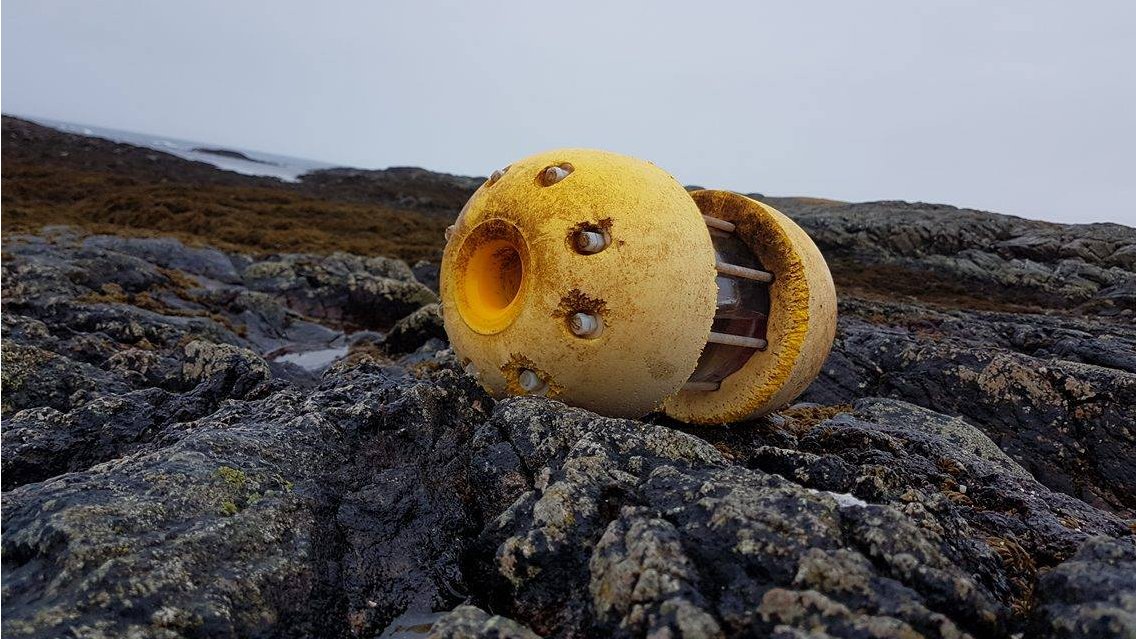 Icelandic 'message in bottle' drifts off towards Faroes
A "message in a bottle" involved in a scientific experiment has drifted off in a different direction from one that was washed up on a Scottish island.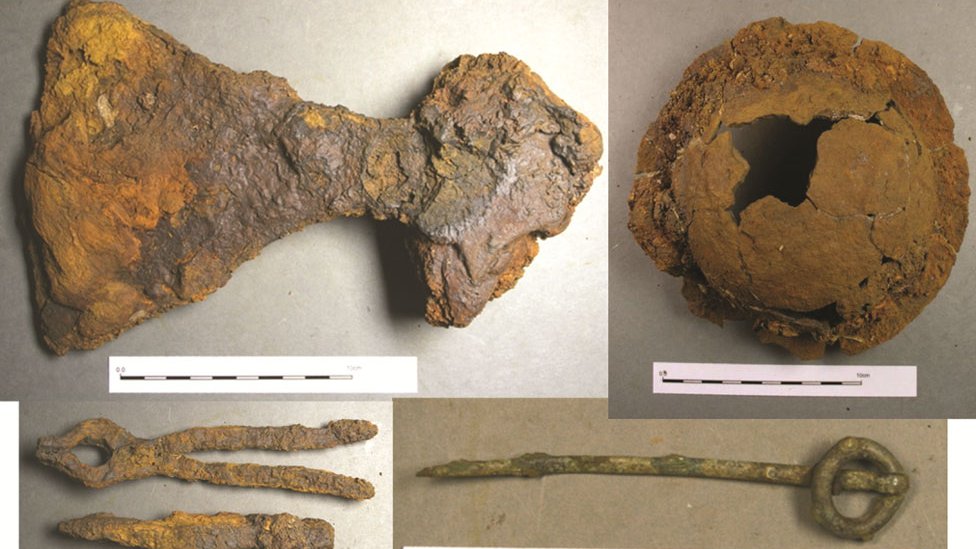 'Warrior of high status' was buried at Scottish Viking site
The excavation of a rare, intact Viking boat burial in western Scotland has been set out in detail for the first time.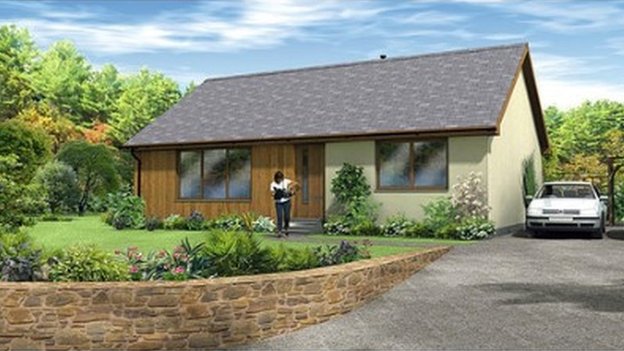 Inverness-based housebuilder Roy Homes ceases trading
One of the largest suppliers of bespoke homes in the north of Scotland ceases trading after getting into financial difficulties.
(BBC News)