Inverness City Guide
Inverness News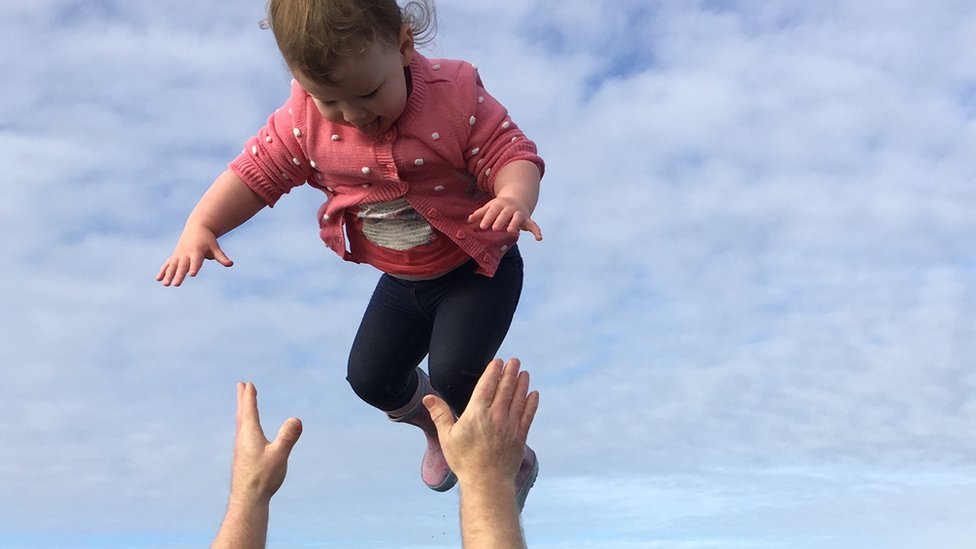 Your pictures of Scotland: 14 - 21 October
A selection of your pictures of Scotland sent in between 14 and 21 October.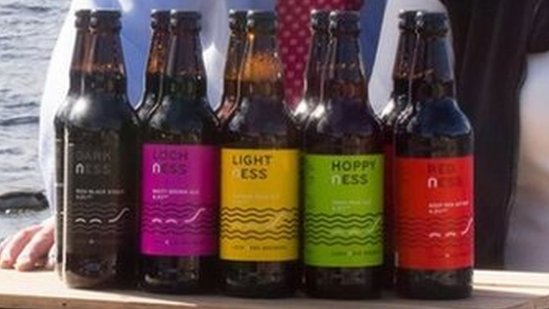 Monster deal revives Loch Ness beer brand
Two Highland businesses form a partnership to revive the well-known Loch Ness craft beer brand.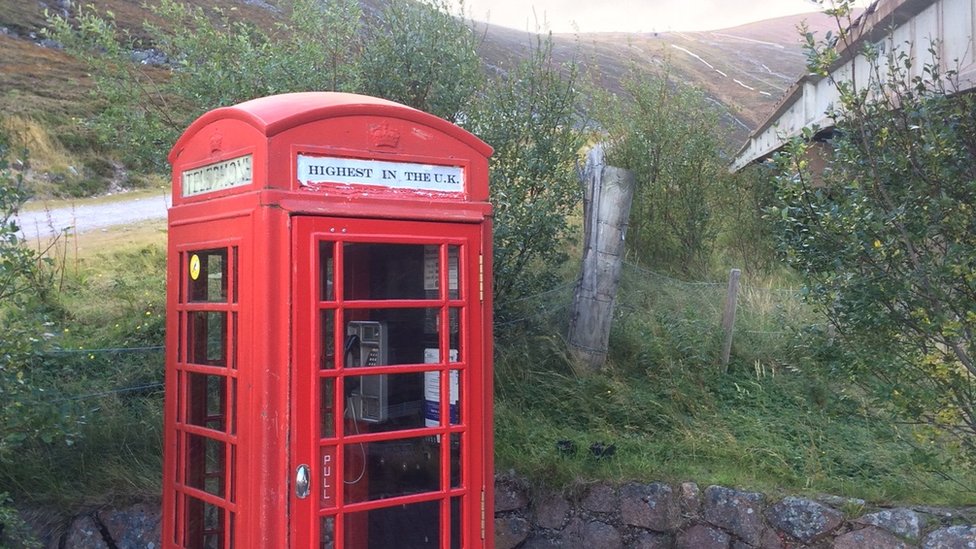 UK's highest phone box in the Cairngorms is saved
The highest phone box in the UK, which is in the Cairngorms, is no longer being removed after locals campaigned to keep it.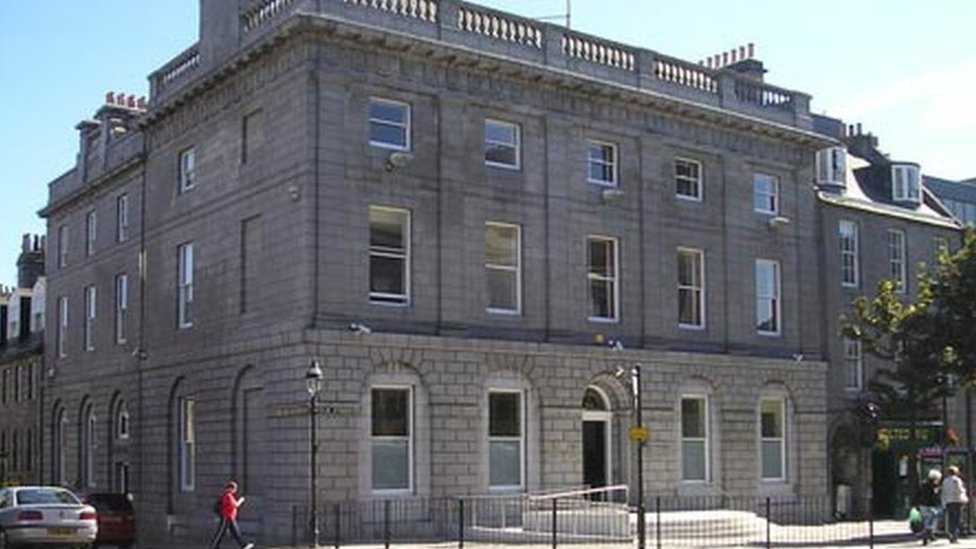 Man on trial over armed robbery at Drumnadrochit home
A man goes on trial accused of robbing a woman at gunpoint during an alleged home invasion in the Highlands.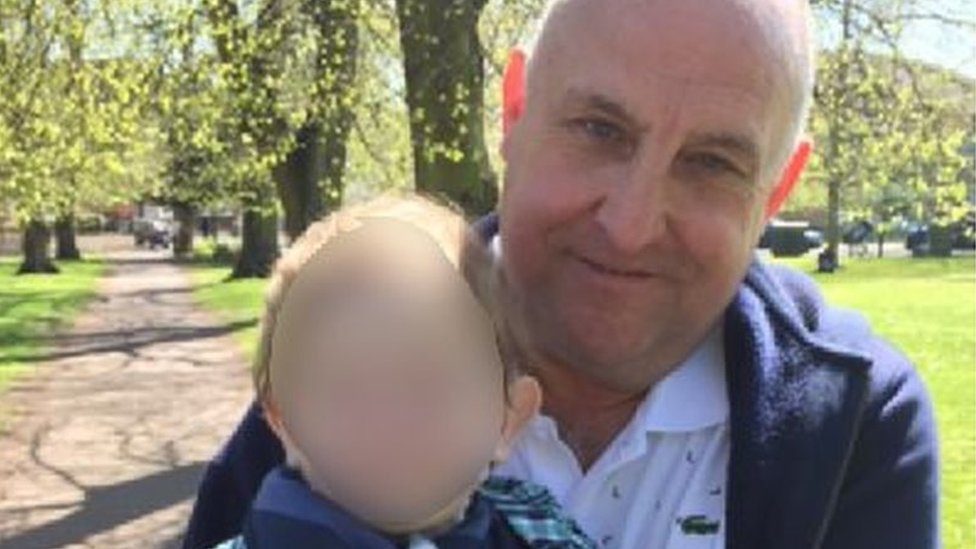 PC Gordon Semple: Officer 'killed and dismembered on Grindr sex date'
A police officer was strangled and his body dismembered and partially dissolved in a bath of acid, by a man obsessed with TV show Breaking Bad, a court hears.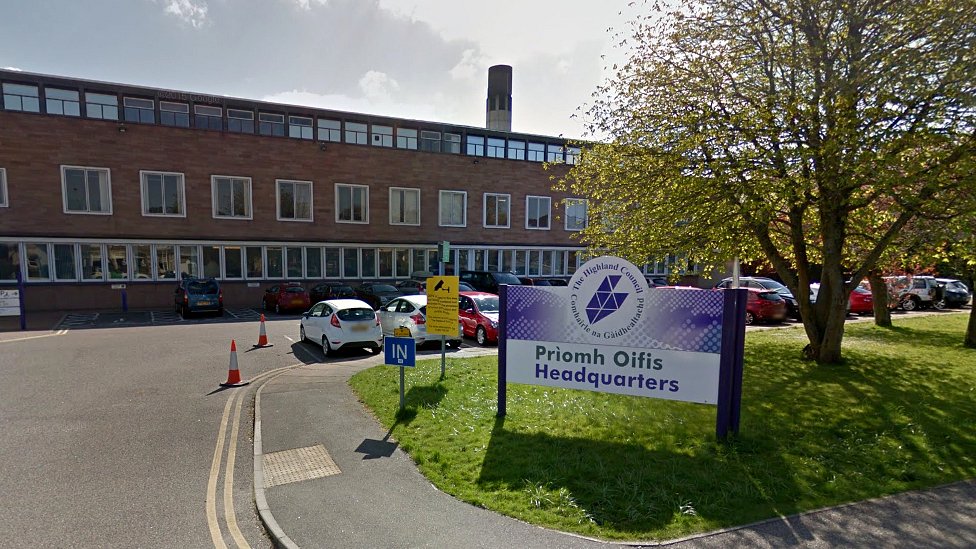 Highland Council prepares to make budget savings
Highland Council is preparing to make savings of between £47m and £72m over the next three years.
(BBC News)