Inverness City Guide
Inverness News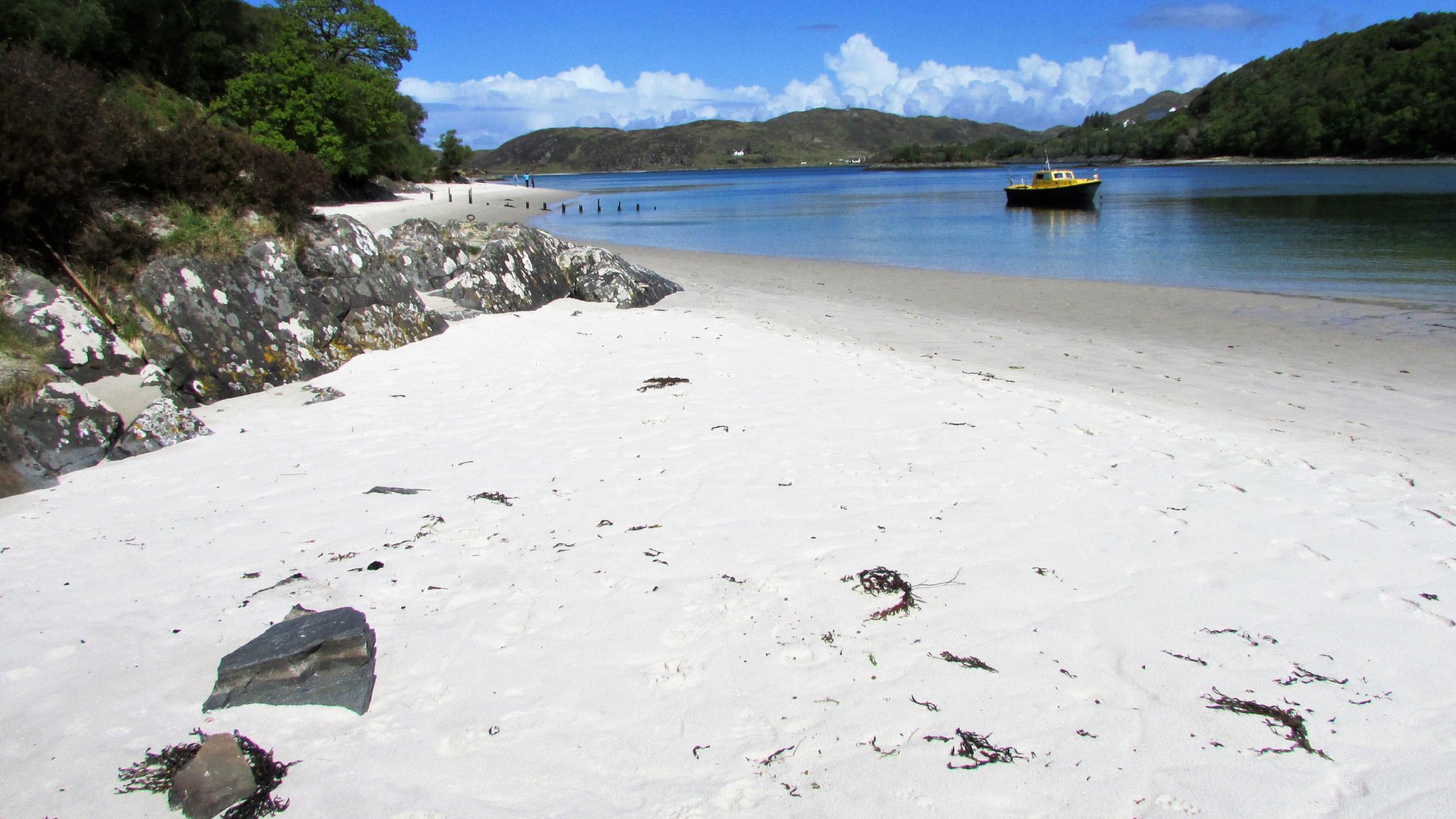 Your pictures of Scotland: 19 - 26 May
A selection of your pictures of Scotland sent in between 19 and 26 May.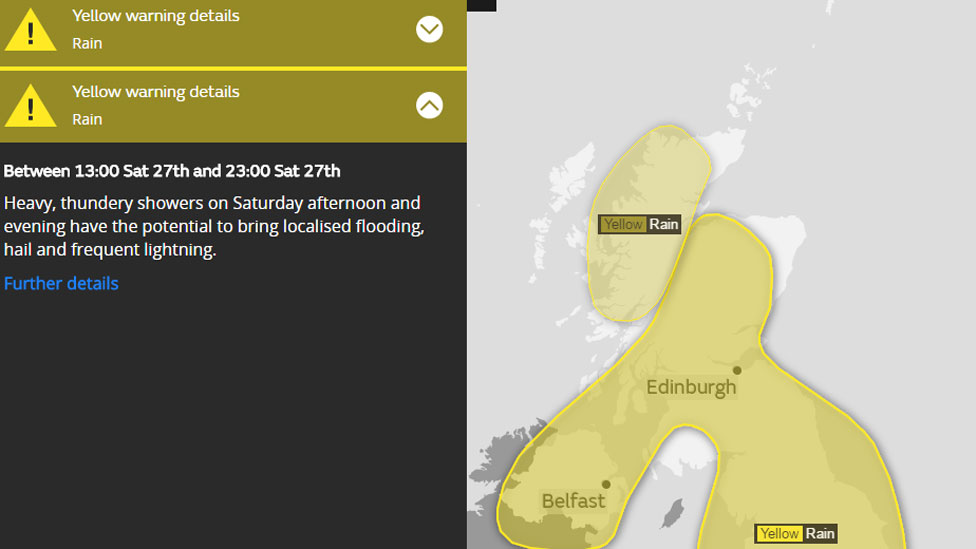 Warning of rain as temperatures rise
The Met Office is warning of torrential rain for Scotland on Saturday and Sunday.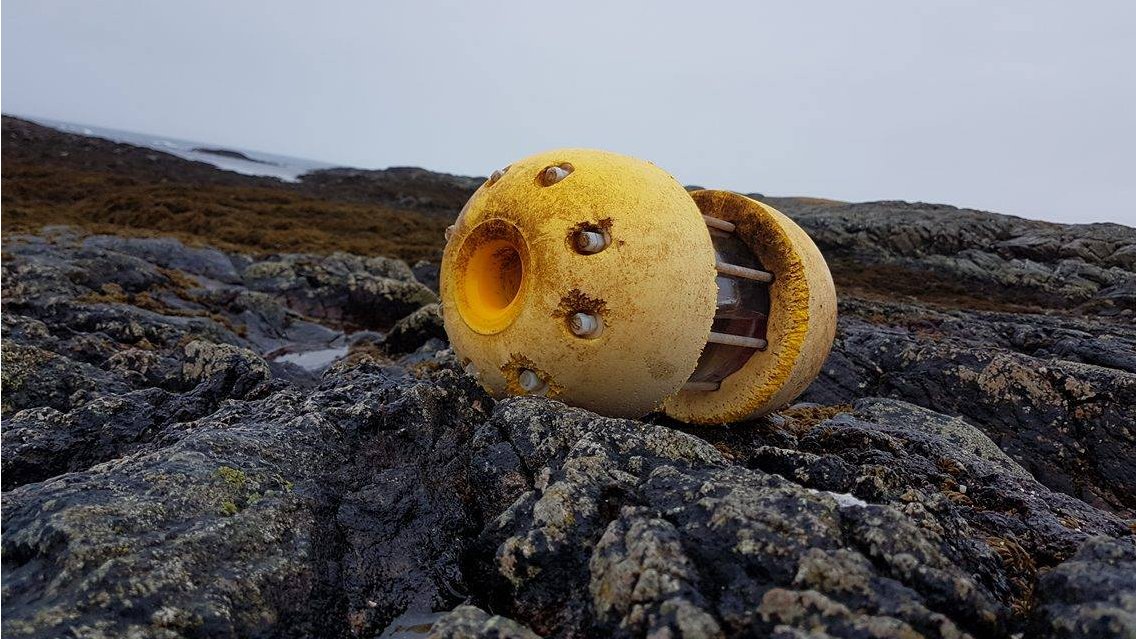 Iceland's president takes home 'message in bottle'
The rubbish in question is a device in an Icelandic science marine litter experiment that also has a link to Scotland.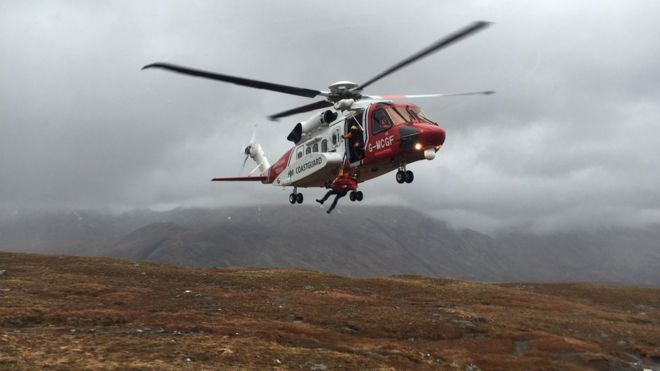 Paraglider breaks leg in crash on Cairngorms hill
The person is receiving treatment in hospital after being airlifted from the scene on a hill in the Cairngorms.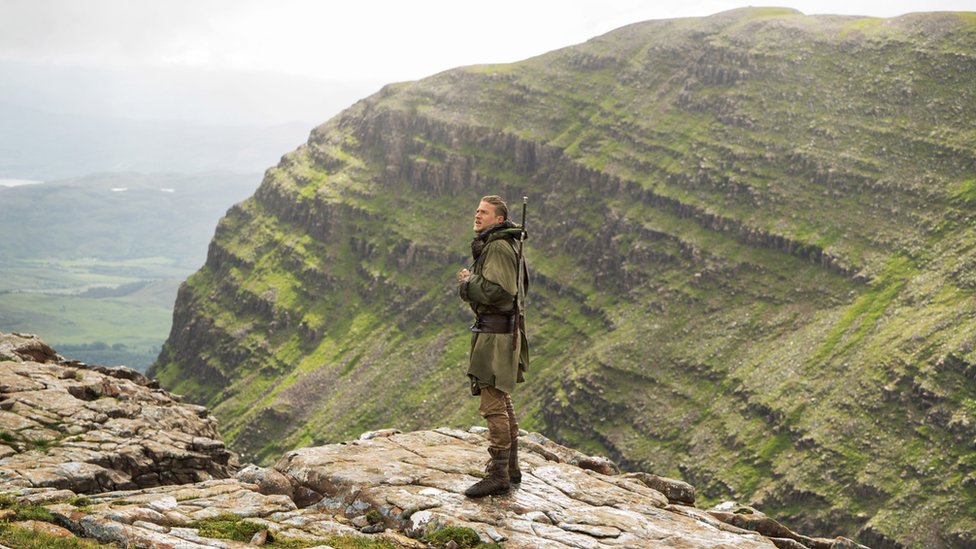 Setting up King Arthur's Scottish stunt work
A team of climbers based in the Cairngorms played a part in making the movie's physical stunts work.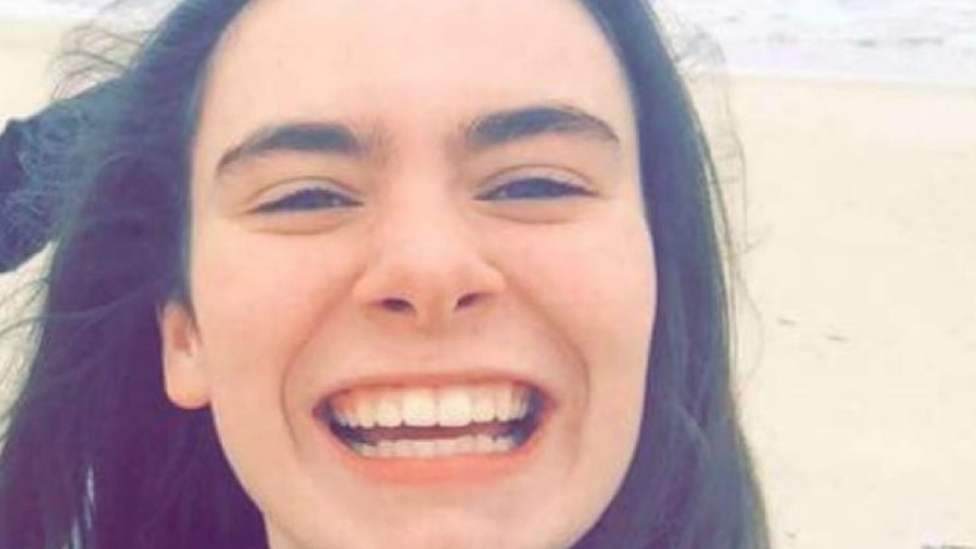 Manchester attack: Family say bomb victim from Barra 'is a fighter'
The family of a girl critically injured in the Manchester suicide bombing say she is continuing to battle.
(BBC News)