Inverness City Guide
Inverness News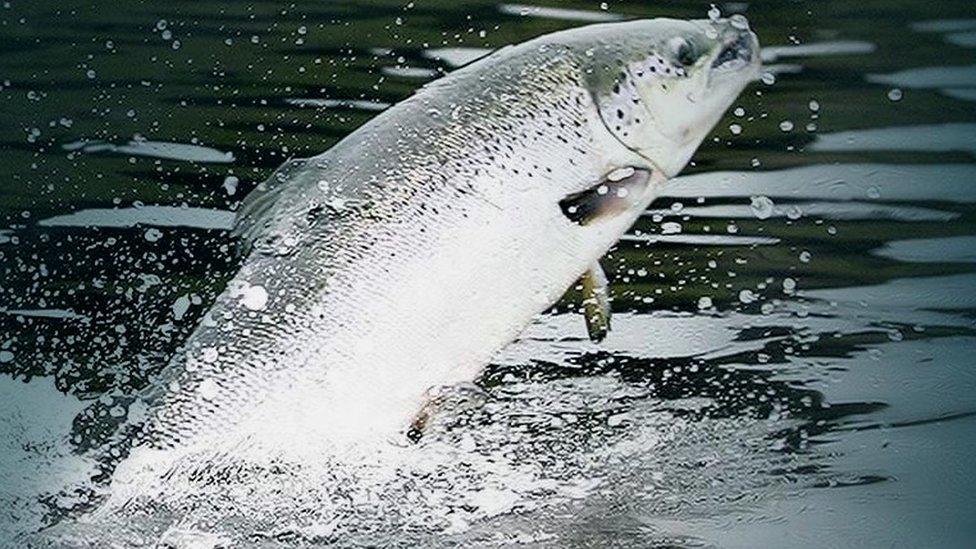 Scottish Salmon Company sees profits up on lower yield
The Scottish Salmon Company sees profits rise, despite a fall in harvested tonnage as a result of "industry-wide biological issues".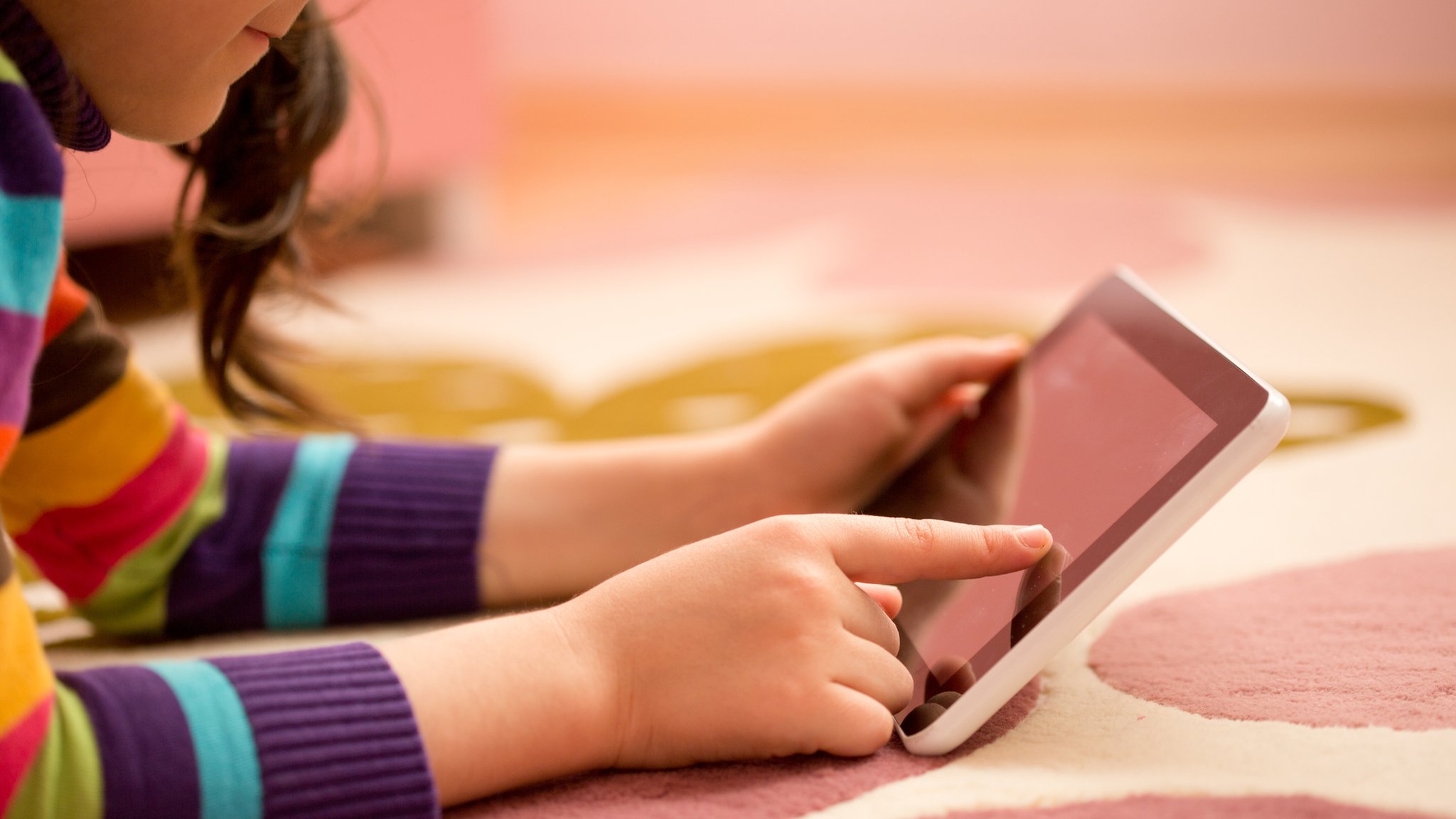 New Highland Council ICT contractor to roll-out tablets
Highland Council is set to award WIPRO Holdings UK Ltd a contract to look after its technology, including a roll-out of tablet computers to schools.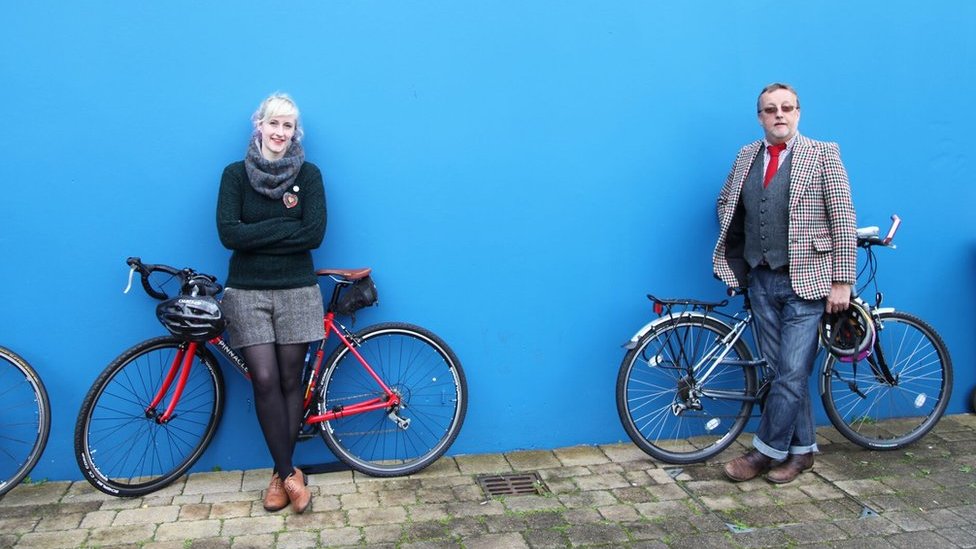 Tweedy riders: Lewis's first Harris Tweed bike ride
A selection of images from the first Harris Tweed bike ride to be held on the Isle of Lewis.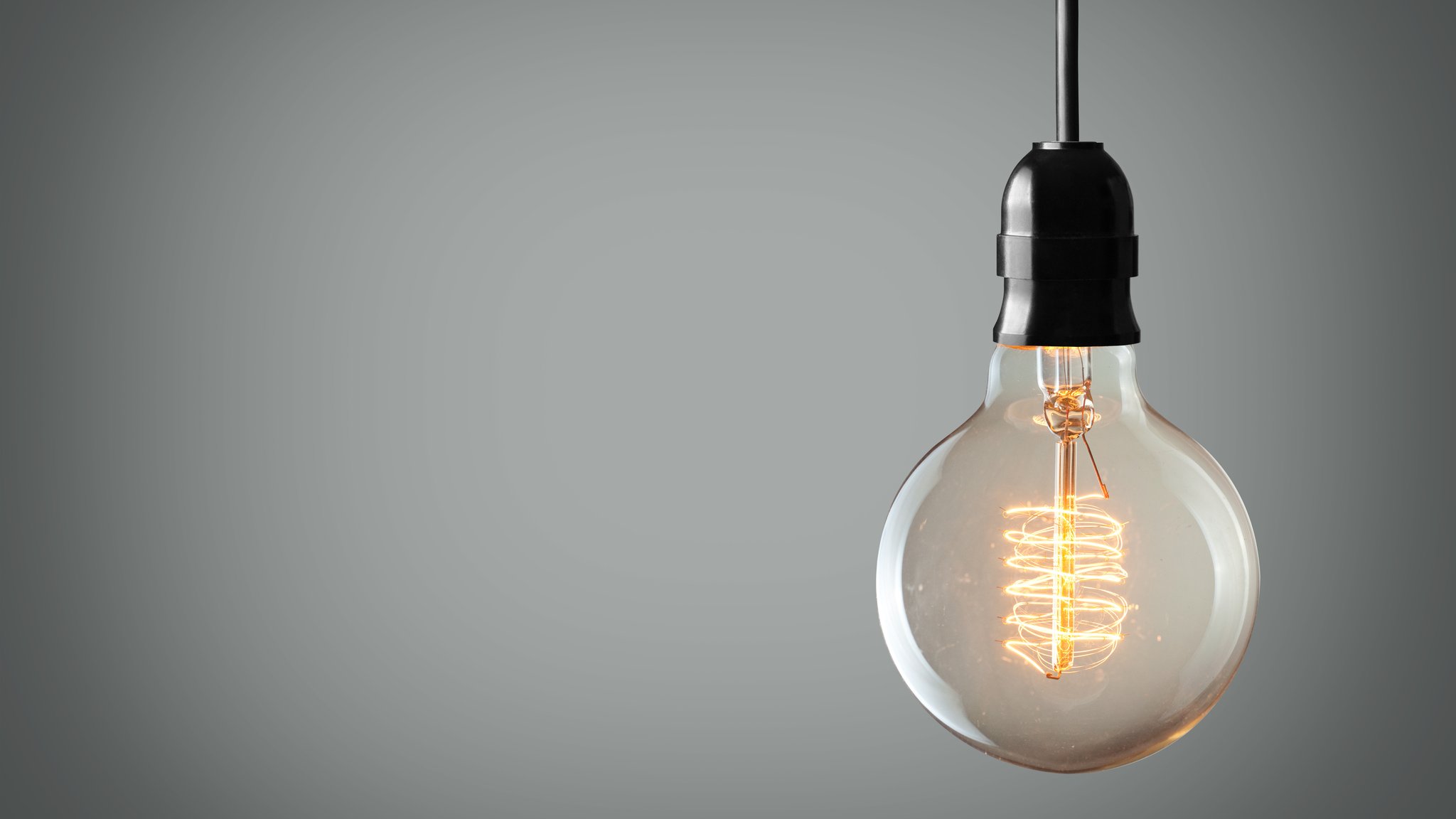 Pumped storage hydro scheme planned for Lewis
A pumped storage hydro scheme using sea water rather than the usual method of drawing on freshwater from a river or loch has been proposed for Lewis.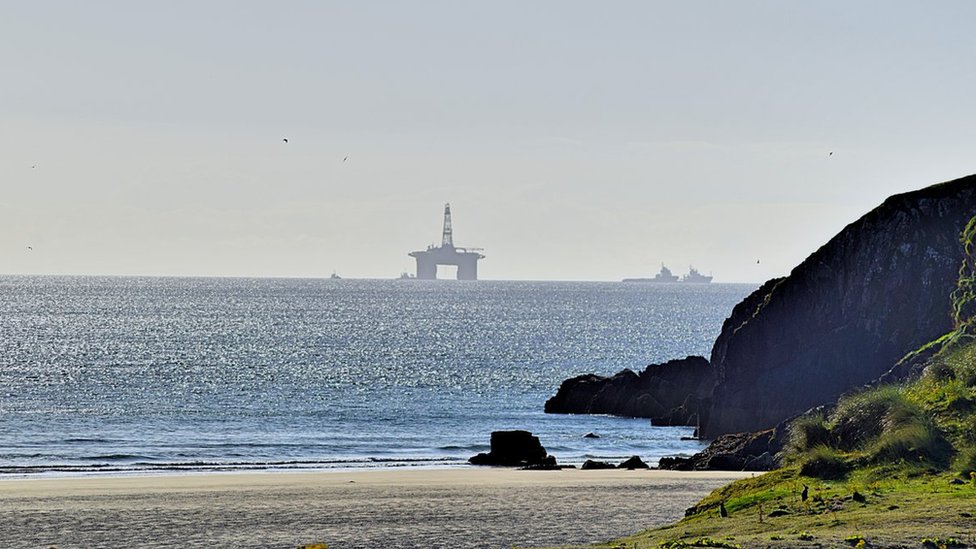 Transocean rig moved to temporary location for checks
A 17,000-tonne oil rig that ran aground in the Outer Hebrides and was successfully refloated arrives at a temporary location for inspection.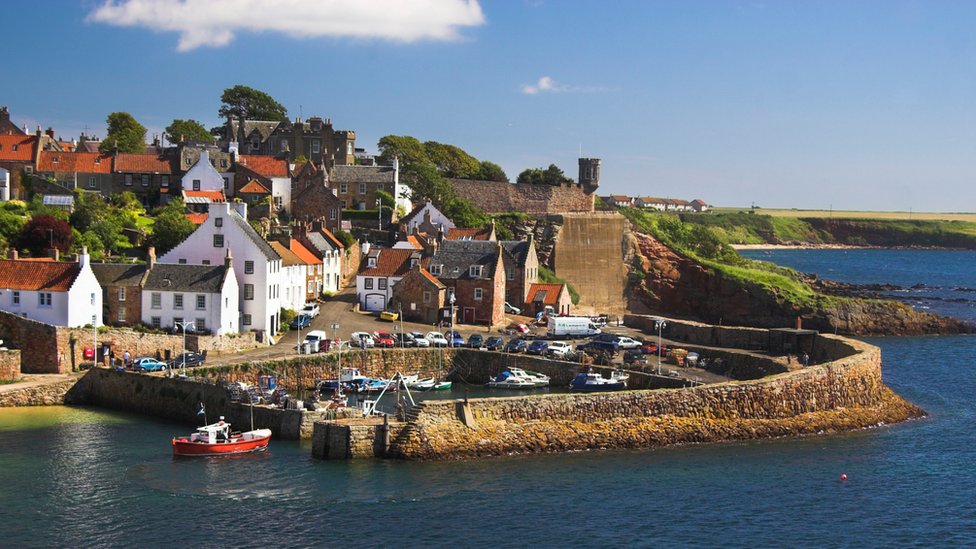 Highlands second on 'happy index'
People living in Fife have gone from being among the least happy in Scotland to the most happy, a survey suggests.
(BBC News)