Inverness City Guide
Inverness News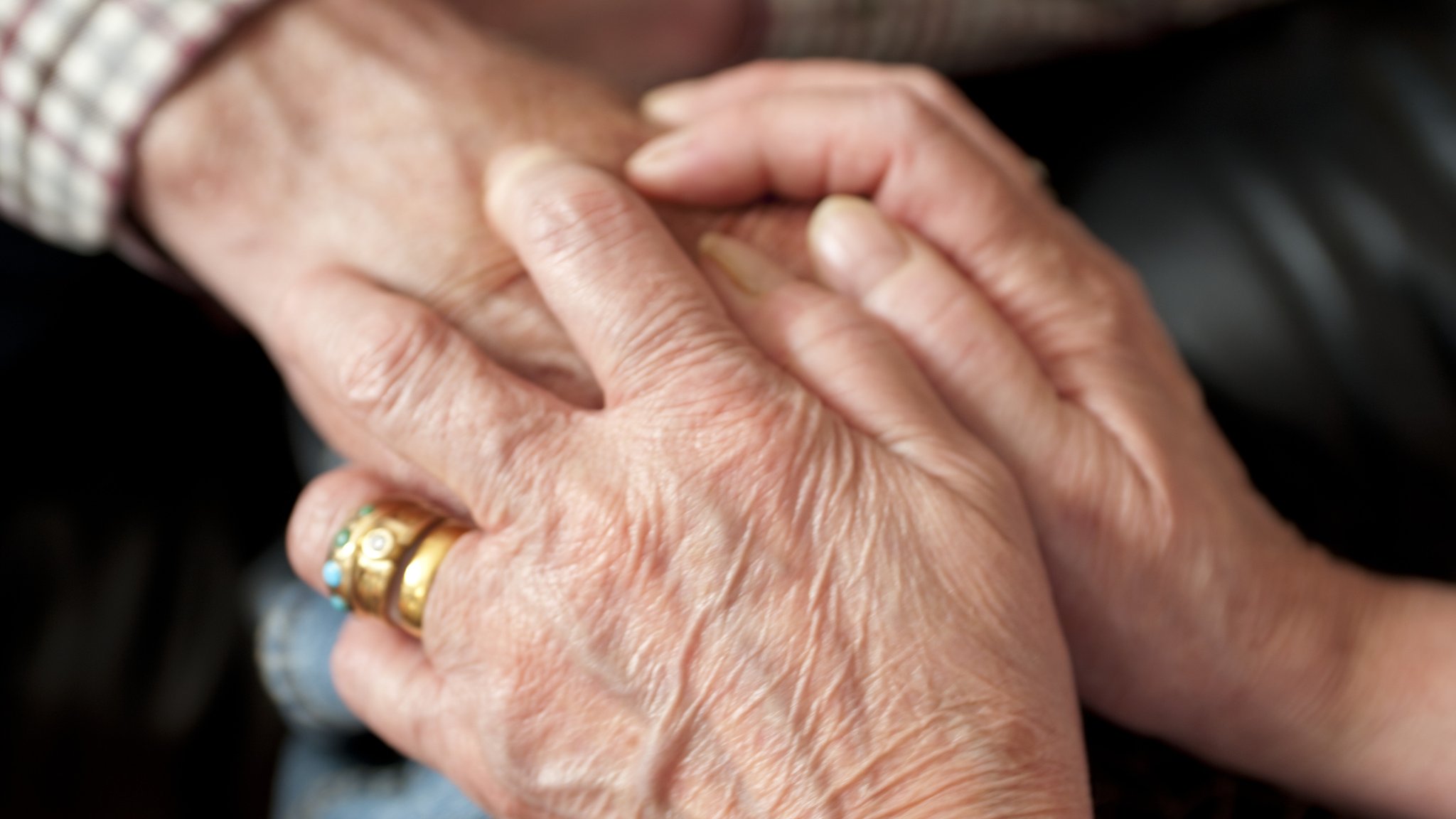 Temporary restrictions at four NHS Highland hospitals
NHS Highland says it has had to introduce temporarily restrictions on admissions at four of its hospitals.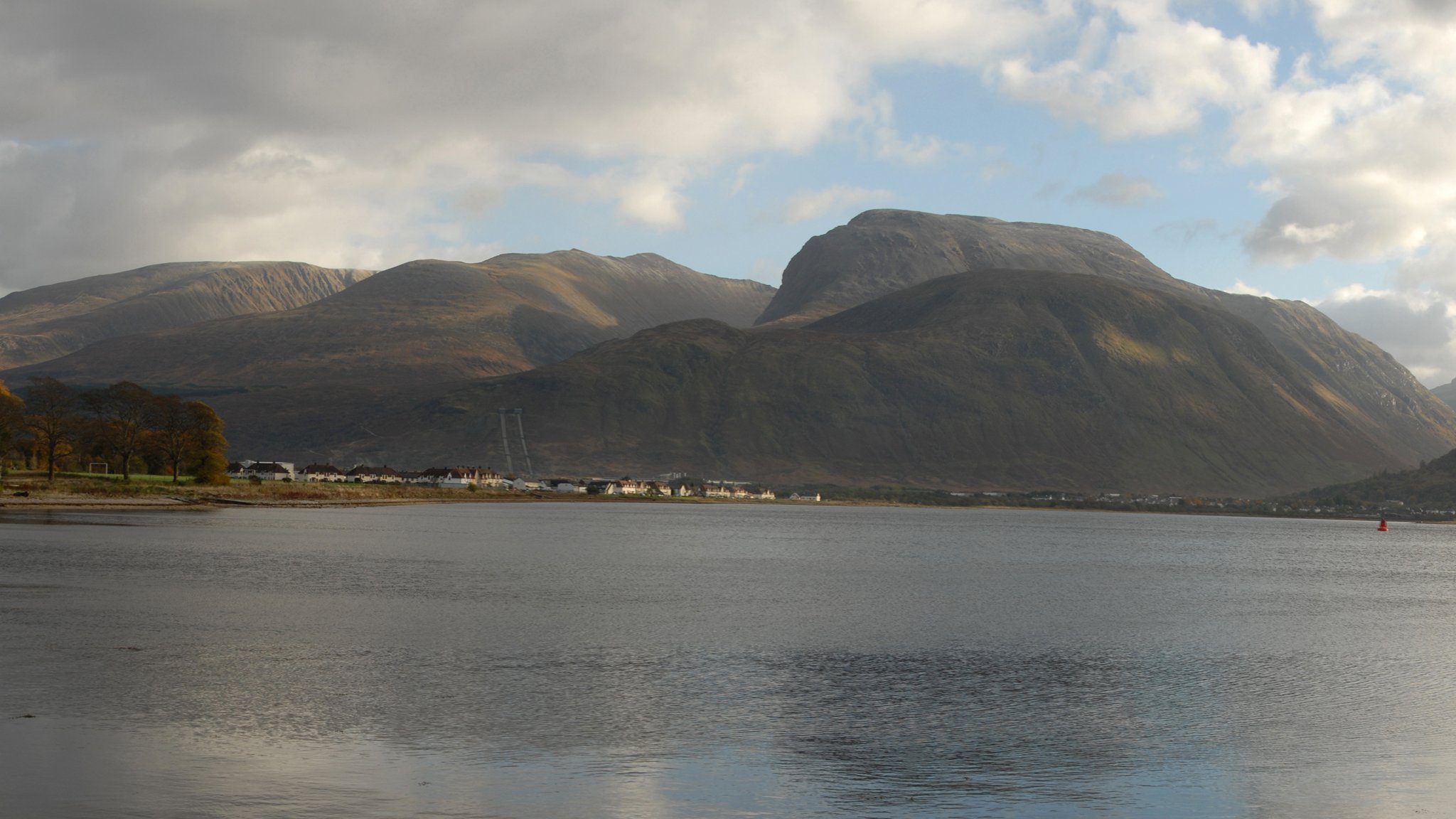 Ben Nevis snow free for first time in 11 years
There is no snow on Britain's highest mountain for the first time in 11 years.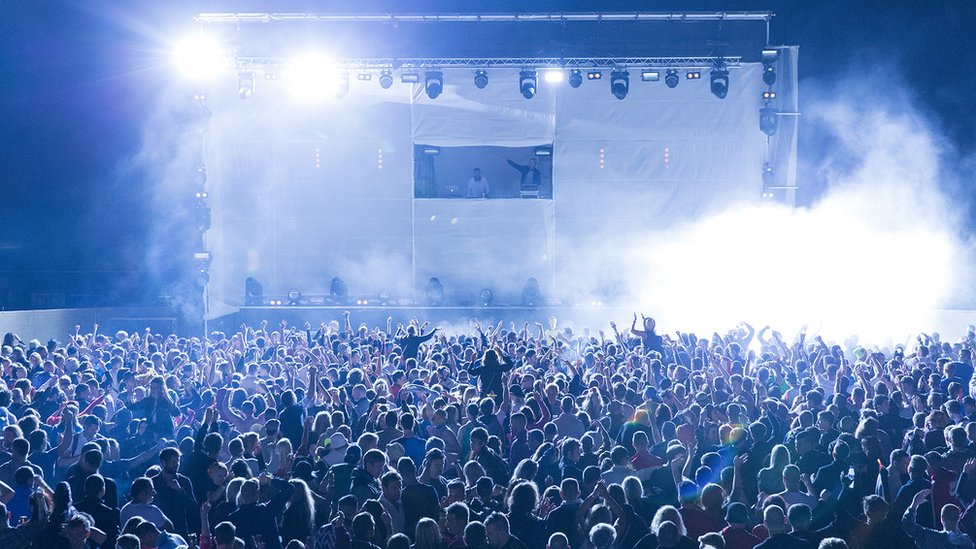 Majority of Groove Loch Ness revellers praised
Police say most of the 3,000 who attended Groove Loch Ness enjoyed themselves trouble-free, but two men are facing drugs supply charges.
Three men rescued after watching Danny MacAskill video
The trio had watched Danny MacAskill's film The Ridge before getting lost on Skye.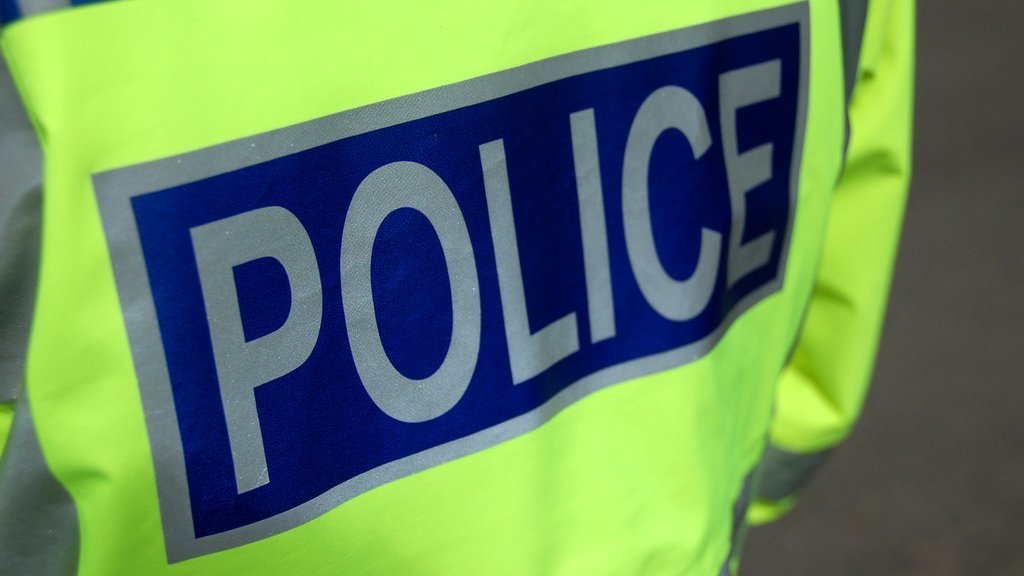 Motorcyclist dies following crash on A82 near Glencoe
The 56-year-old man was injured in a crash on the trunk road south of the village of Glencoe.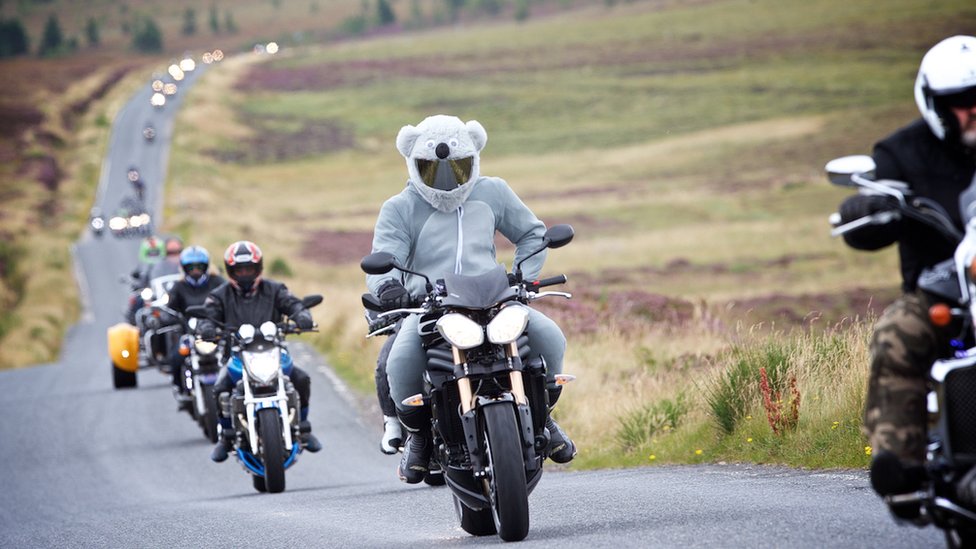 Thousands expected at Thunder in the Glens
Thunder in the Glens is one of Europe's biggest annual gatherings of motorbike enthusiasts.
(BBC News)