Inverness City Guide
Inverness News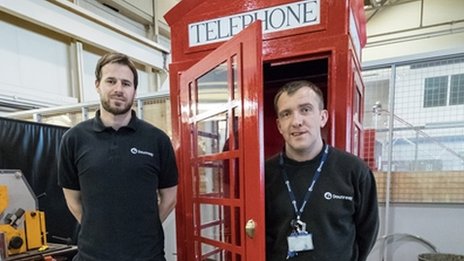 Replica red phone box made for hospital garden
Trainees at the Dounreay nuclear complex created a replica red kiosk for a hospital's memory garden.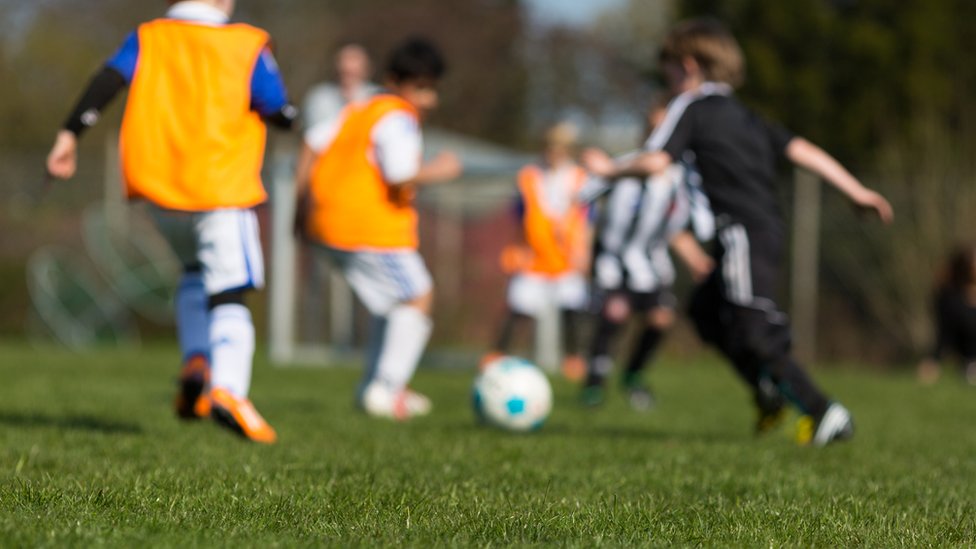 Football coach checks slip through the net
The SYFA has not dealt with dozens of youth football coaches who were flagged as potential dangers.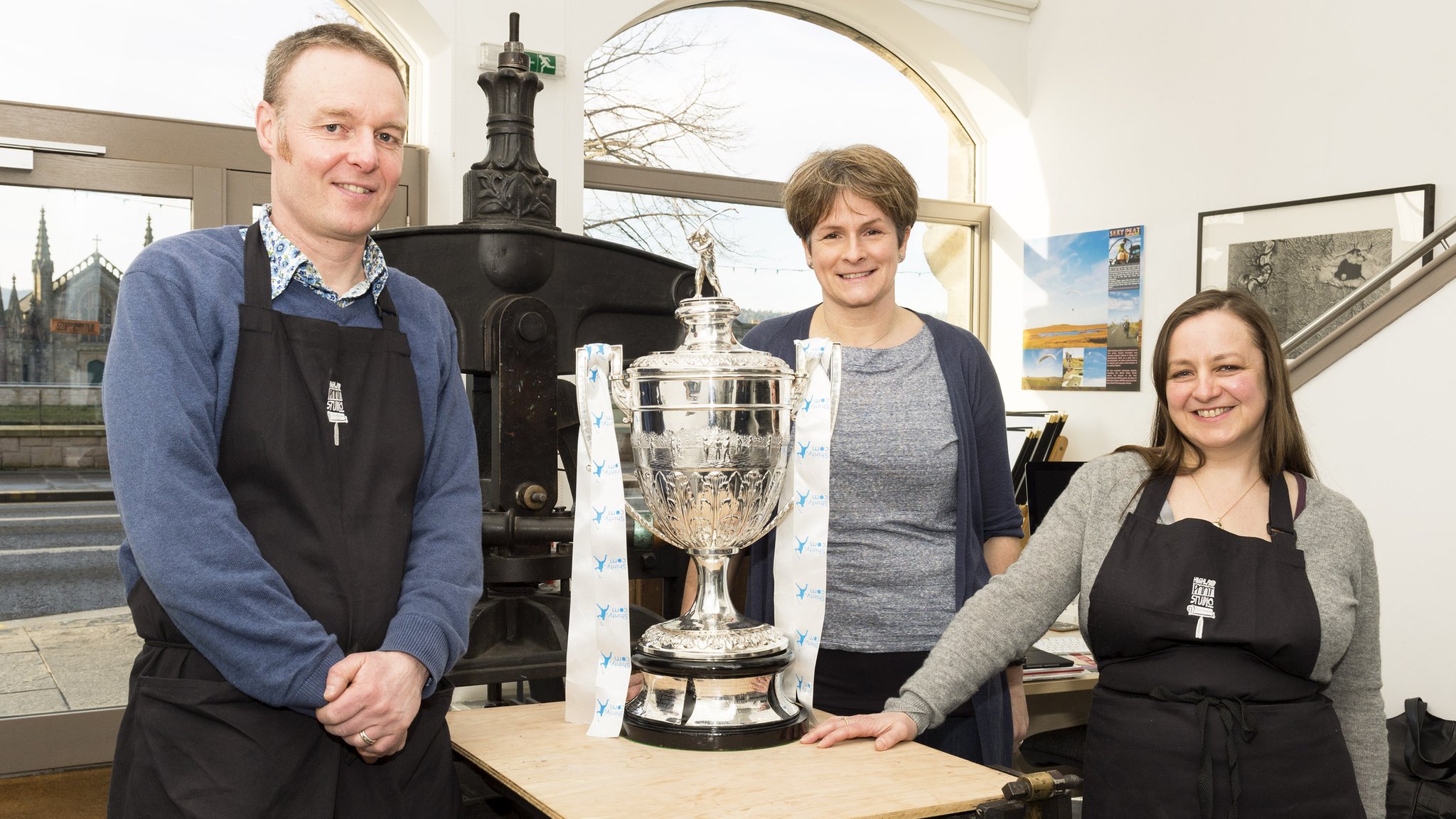 New artworks to celebrate shinty
Four artists are to work with four shinty clubs in the Highlands to create the new art.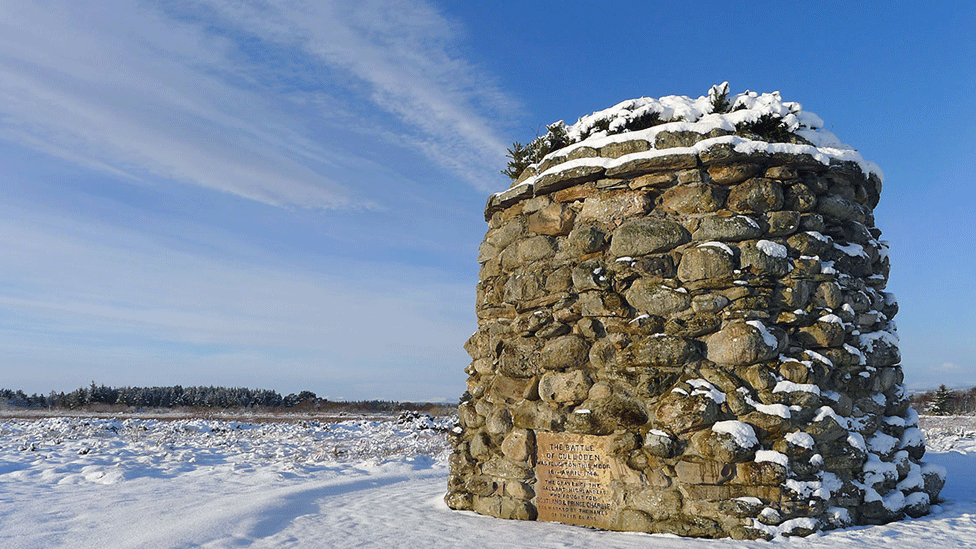 20th anniversary of book Damn' Rebel Bitches to be marked
The book by Scots writer Maggie Craig tells the stories of women who supported Bonnie Prince Charlie's cause.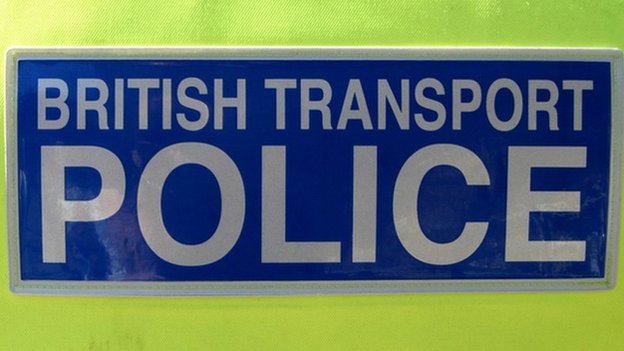 Appeal after woman inappropriately touched on train
The woman was inappropriately touched on a train travelling from Aberdeen to Inverness.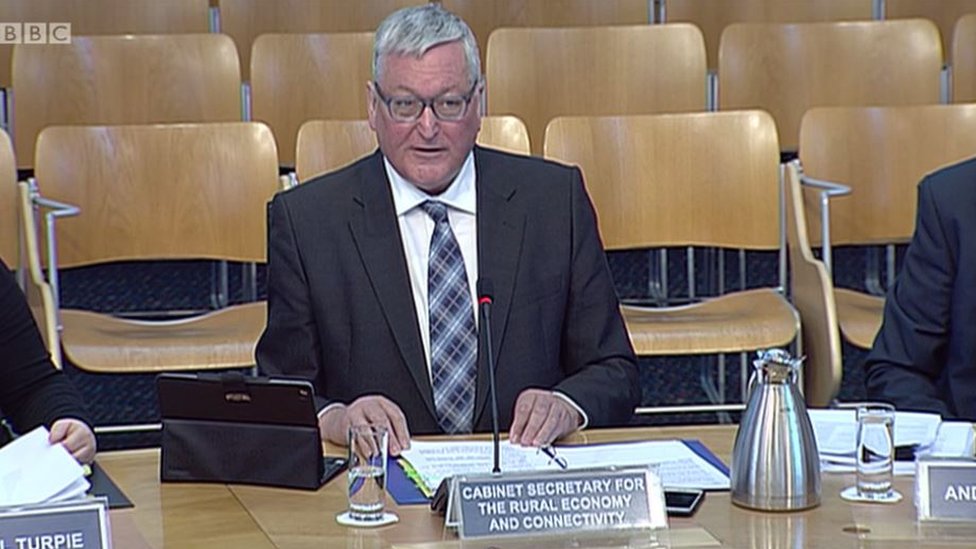 Scottish government to 'fall short' of farm payout deadline
Rural Economy Secretary Fergus Ewing says the government should make 90% of CAP payments by Friday's deadline.
(BBC News)