Inverness City Guide
Inverness News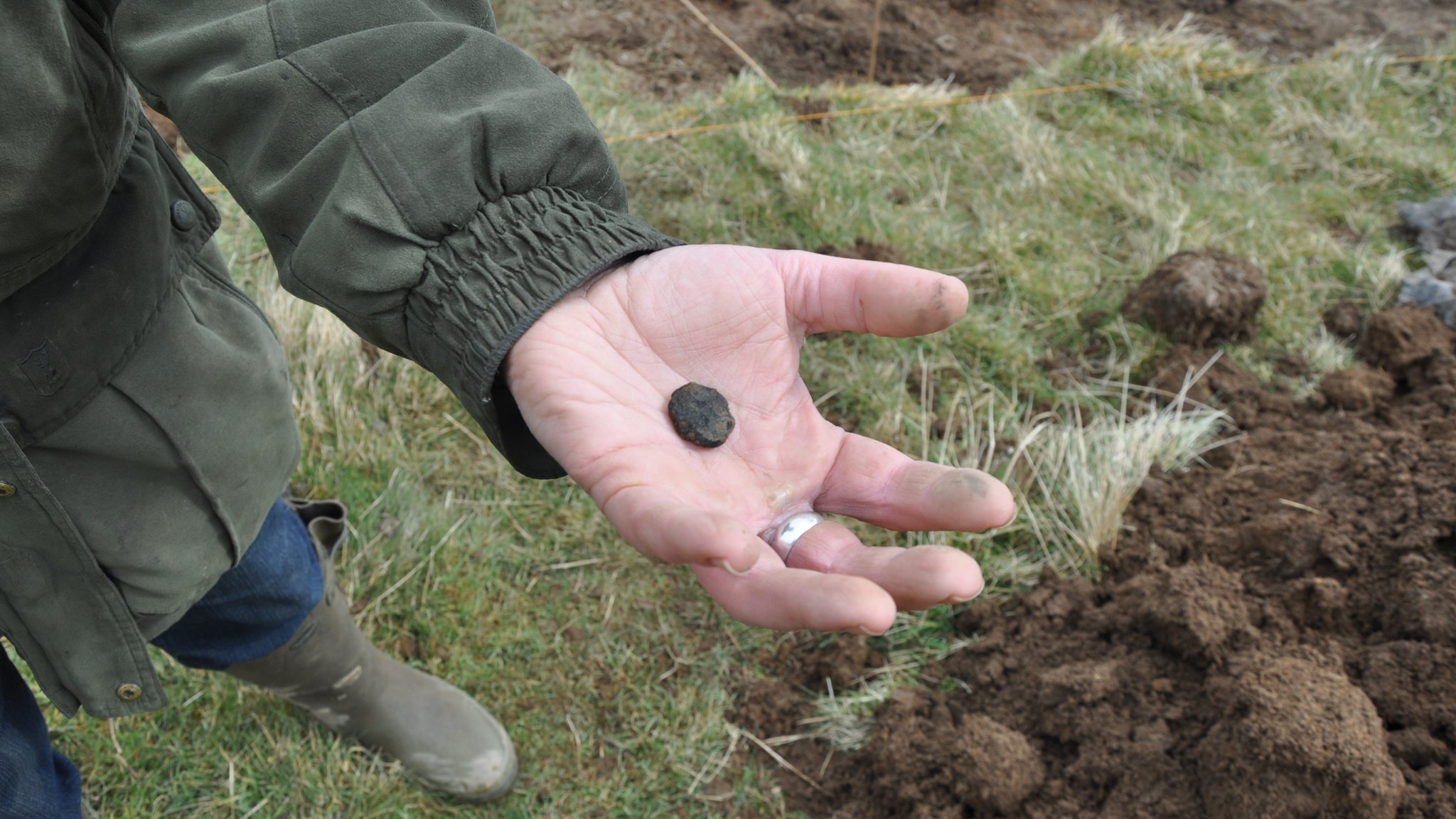 Excavation at site of 'ancient wag' in Caithness
Archaeologists are hoping to uncover the remains of the Iron Age home and make other finds at the site.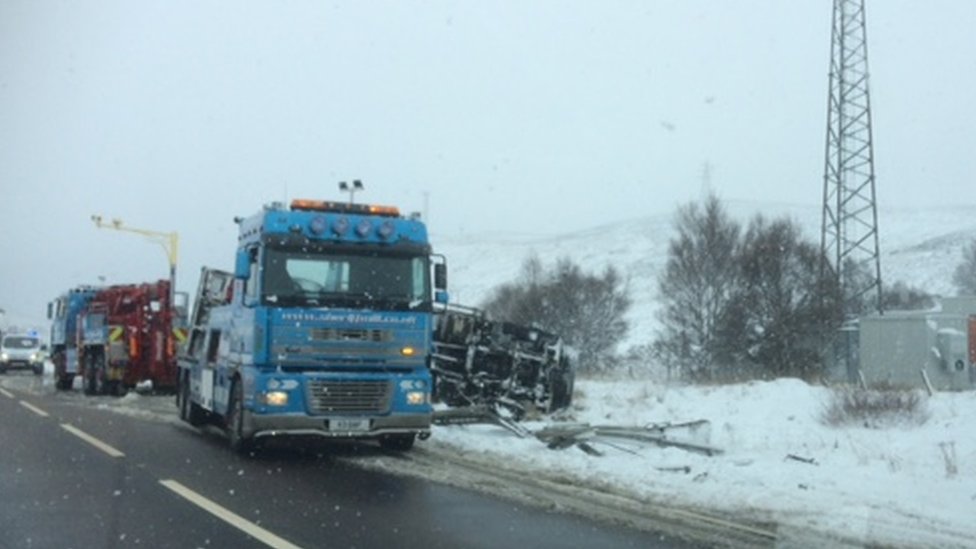 Snow and winds affect travel in Scotland
A lorry overturns in wintry conditions on the A9 and high winds disrupt ferry services.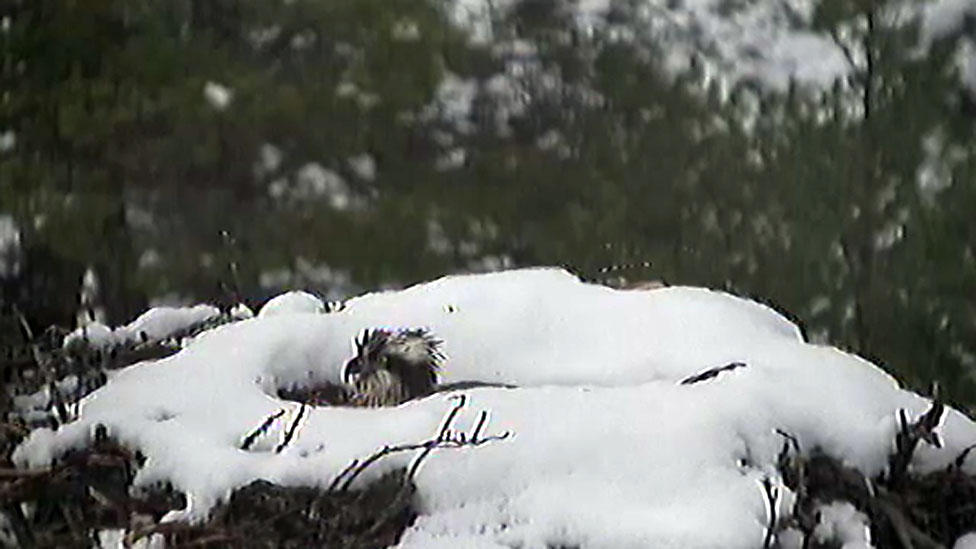 Nesting osprey buried by April snowfalls at Loch Garten
Female bird of prey EJ's head is just sticking out from the deep snow that is covering her nest.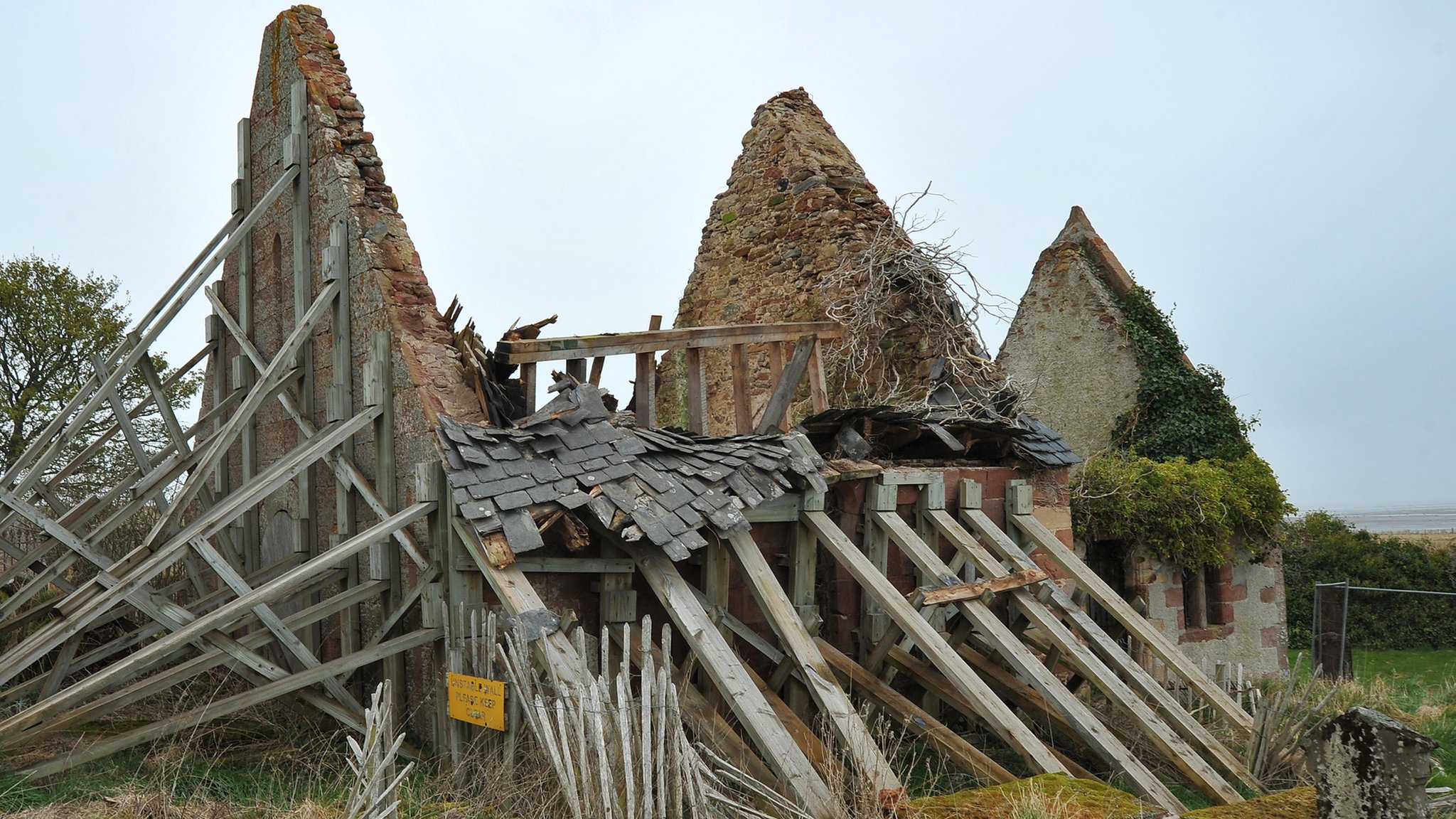 Highland's ruined historic Kirkmichael mausolea restored
Kirkmichael, which dates back to the Middle Ages, is to be used for displaying carved stones.
More than 90 vehicles vandalised overnight in Inverness
Police investigating reports of wing mirrors and windscreen wipers being ripped off cars.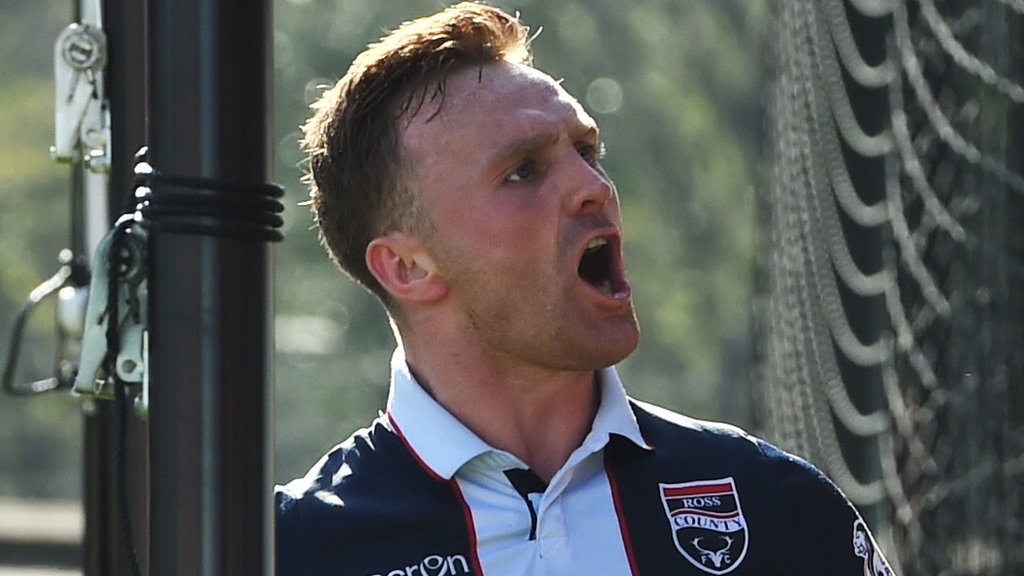 Ross County's Craig Curran signs new 12-month contract extension
Ross County striker Craig Curran agrees a 12-month contract extension until summer 2018 with the Scottish Premiership club.
(BBC News)