Inverness City Guide
Inverness News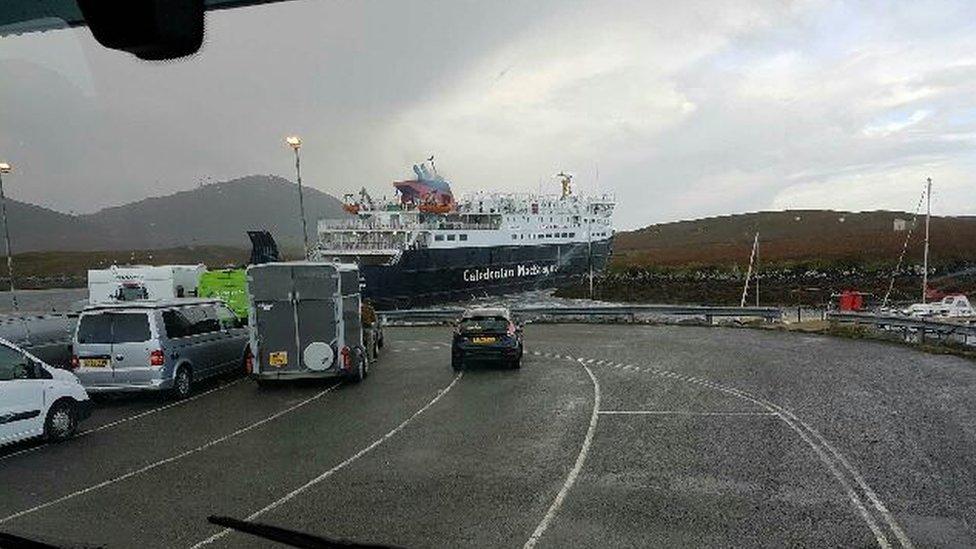 CalMac ferry runs aground in Lochmaddy harbour crash
A ferry carrying 76 passengers crashes into a harbour wall and runs aground at Lochmaddy Marina in North Uist.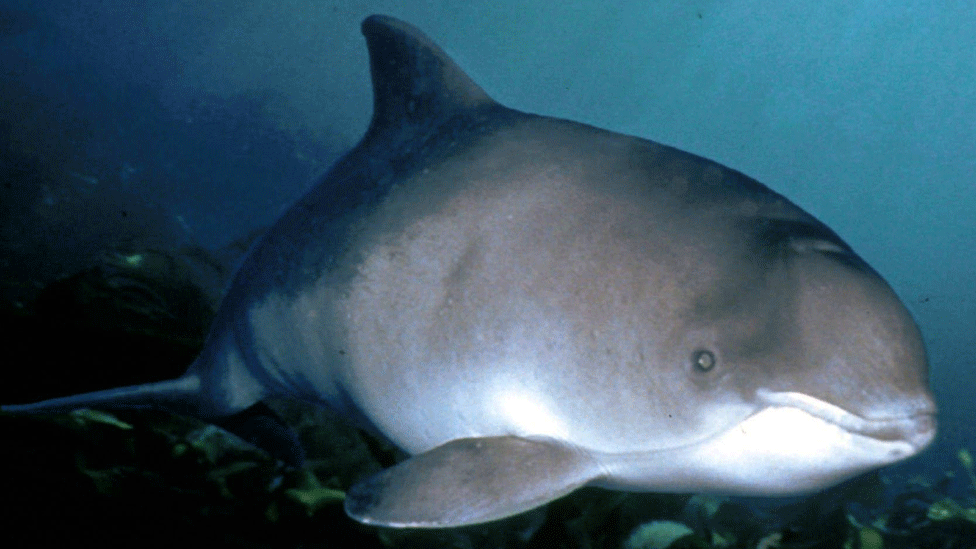 Area to protect harbour porpoise off west Scotland
A new conservation area is set up in waters off the west of Scotland to help protect harbour porpoise.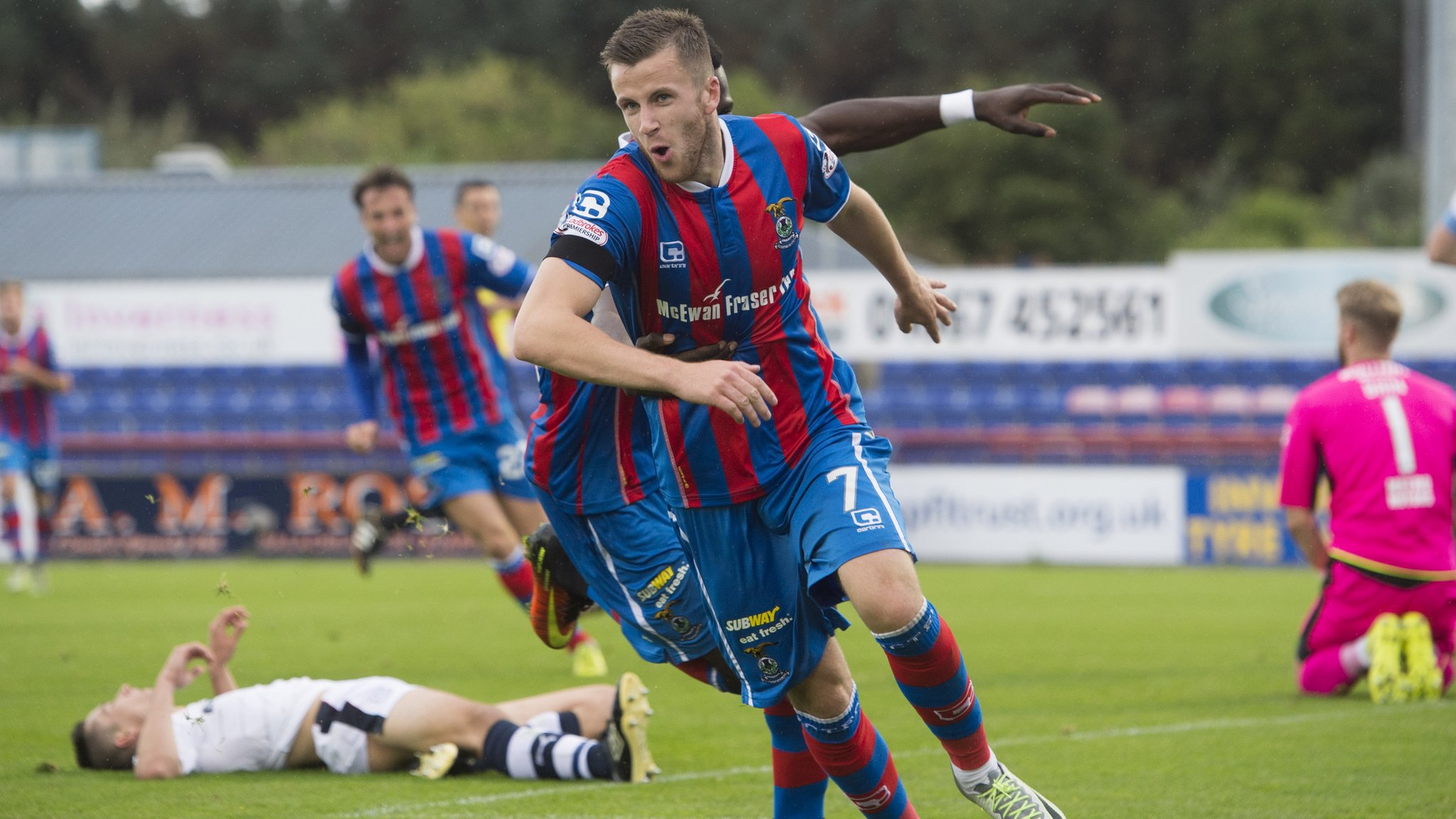 Inverness Caledonian Thistle 3-1 Dundee
Inverness CT claim their second Scottish Premiership win of the season as Dundee leave the Highlands without a point.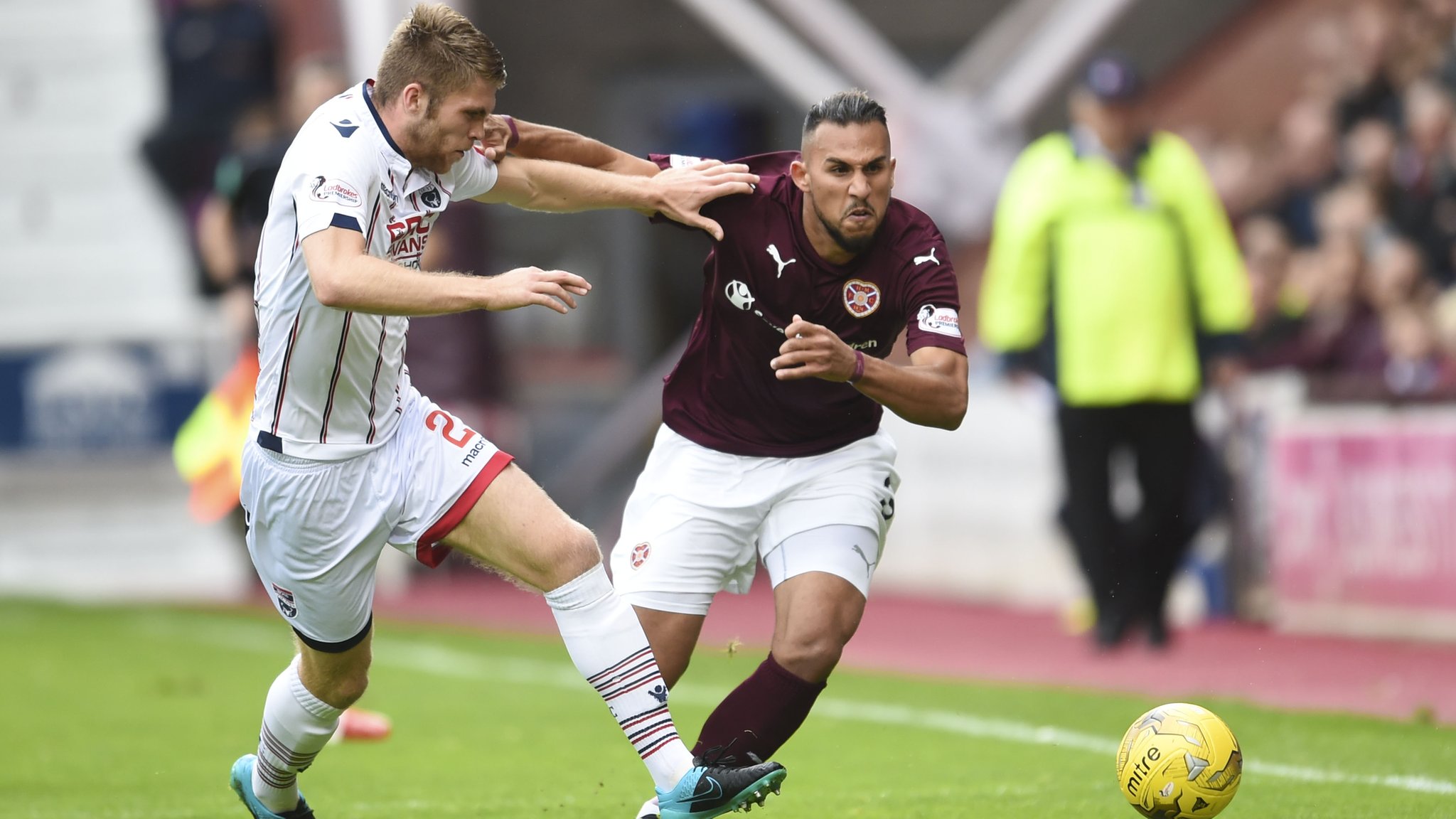 Heart of Midlothian 0-0 Ross County
Second-placed Hearts are held to a goalless draw at home to Ross County in the Scottish Premiership.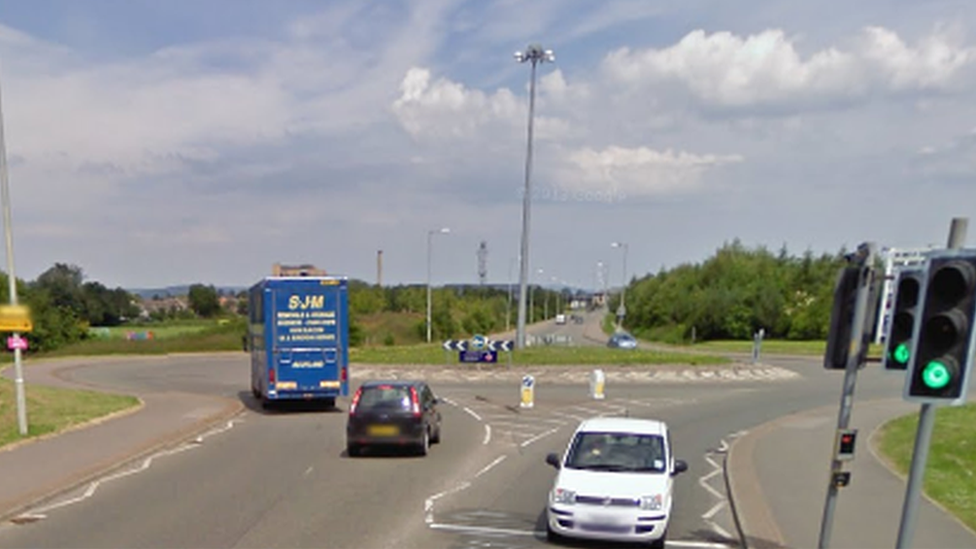 Teenage pedestrian seriously injured in Inverness
A 15-year-old girl is in a serious condition at Raigmore Hospital after being knocked down in Inverness.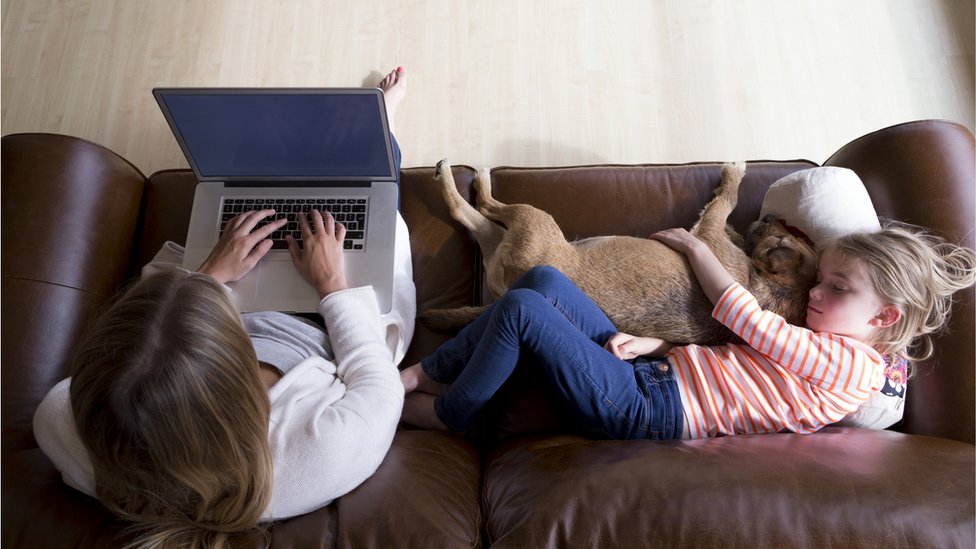 Happiness index finds Scots home workers are most content
People who work from home are the happiest workers in Scotland, according to a new happiness index.
(BBC News)