Inverness City Guide
Inverness News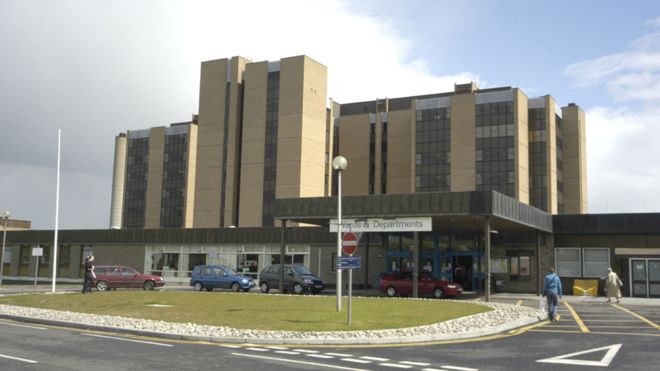 Planned NHS Highlands savings to be set out
Bosses at NHS Highland are to set out next week how the health board can achieve "unprecedented" savings of £100m between now and 2020.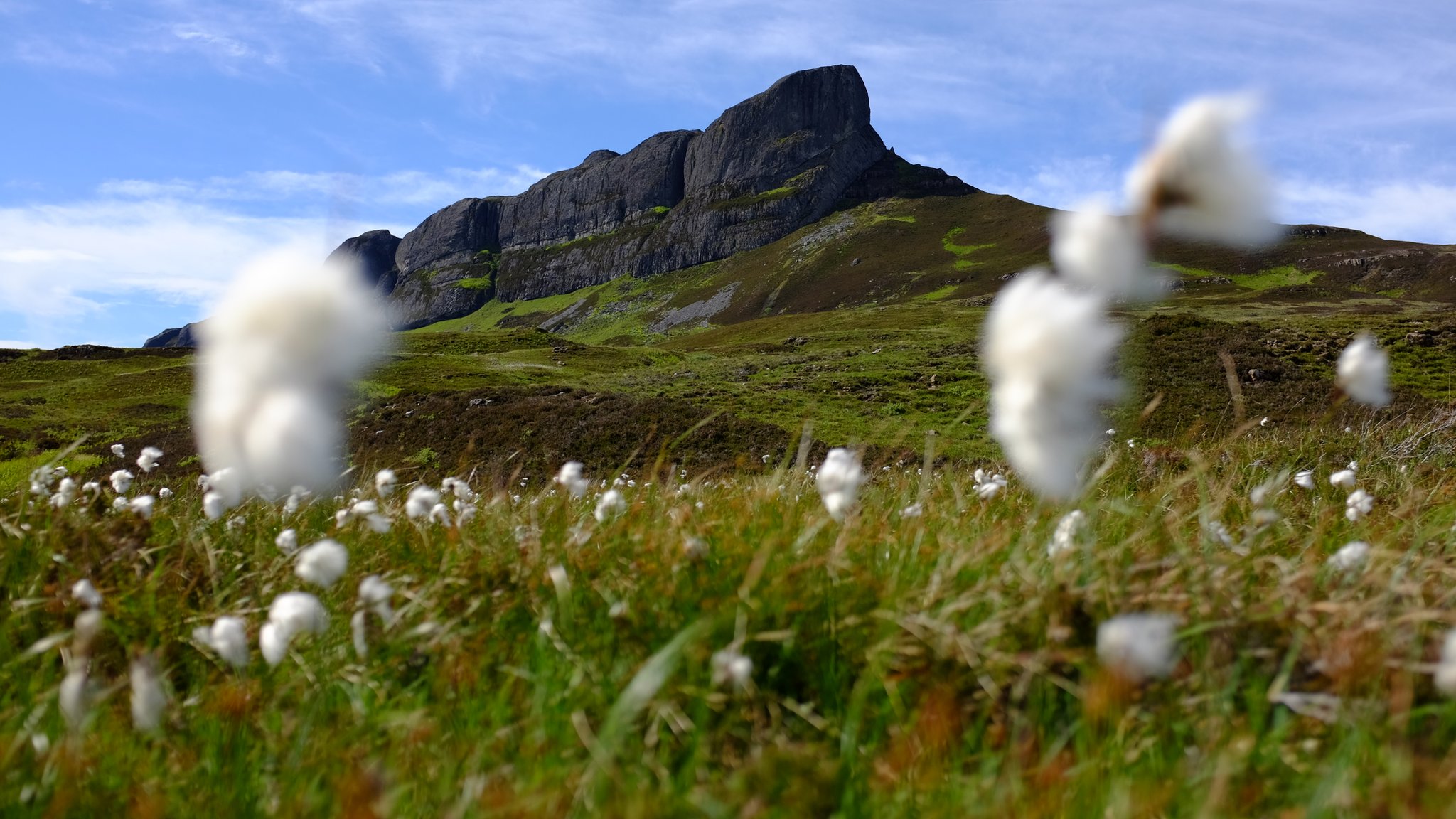 Bones linked to Scotland's Eigg Massacre
Bones discovered in a cave on Eigg have been linked to a massacre of almost the entire island's population during a clan feud in the 16th Century.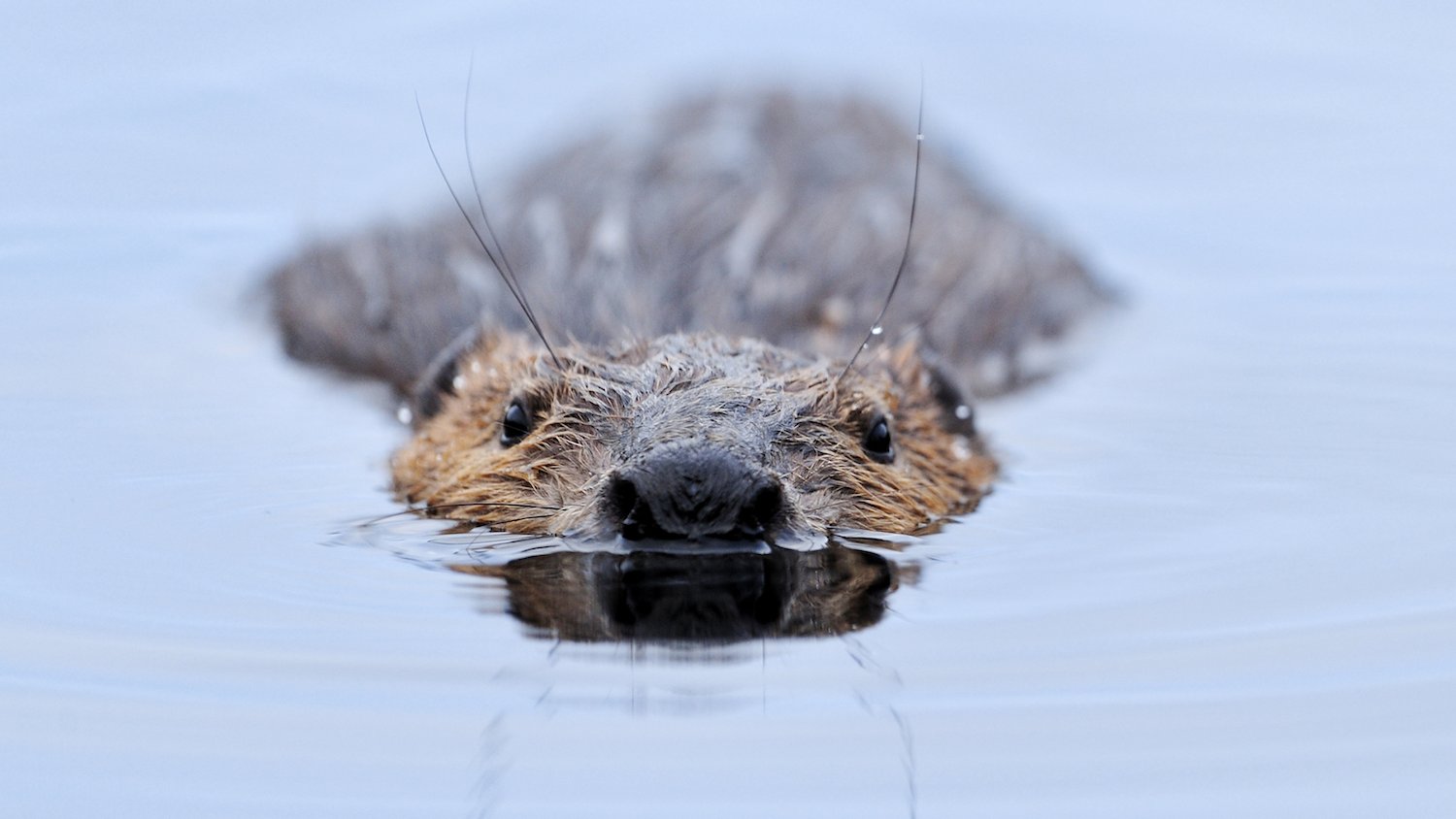 Bid to bring beavers to northwest Highlands
A conservation charity wants to reintroduce beavers to the northwest Highlands.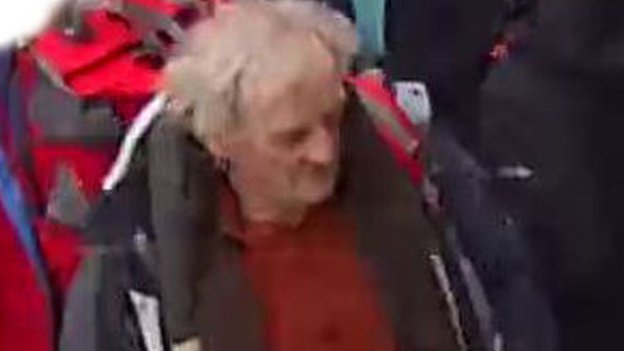 Man, 71, missing overnight found on Ben Nevis
Police say a 71-year-old man who went missing overnight near Fort William has been found on Ben Nevis.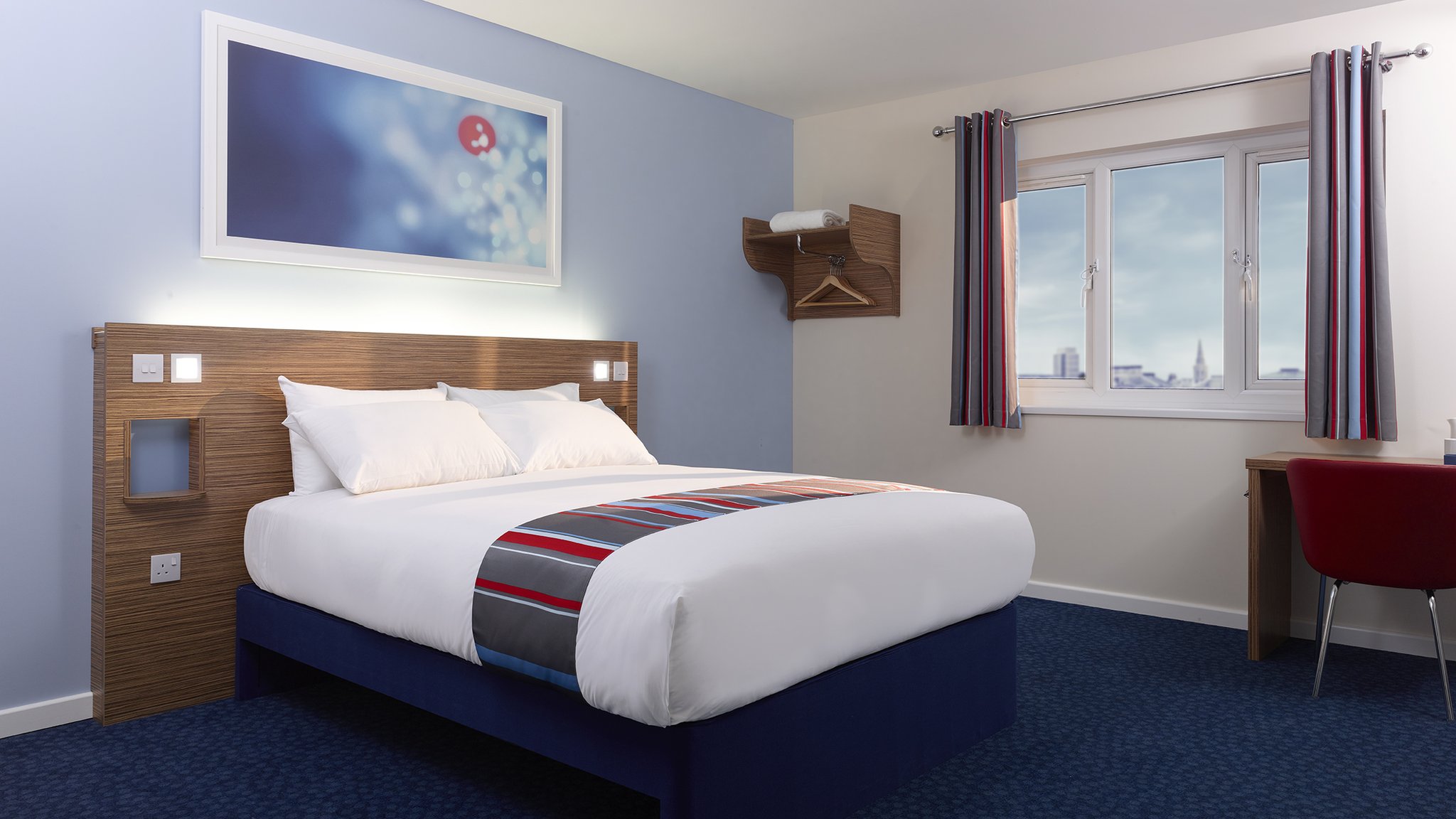 Travelodge to open new sites in Inverness and Stirling
A hotels company says it is to create a total of 30 new jobs in Scotland where it is to open two new sites.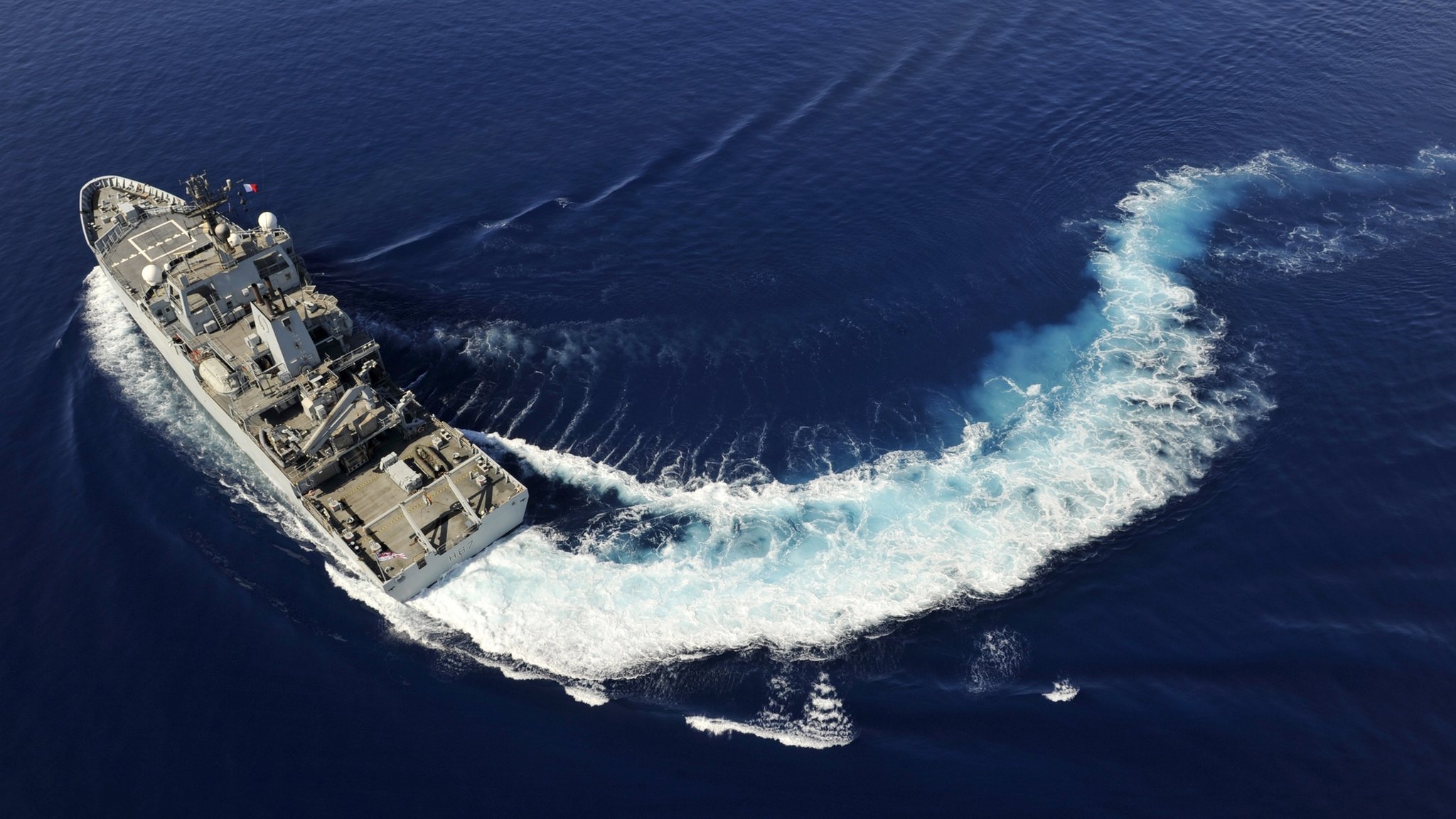 Royal Navy to hold biggest cyber war games
The Royal Navy is to hold its first large scale cyber war games during a major Nato exercise taking place in and around Scotland.
(BBC News)