Inverness City Guide
Inverness News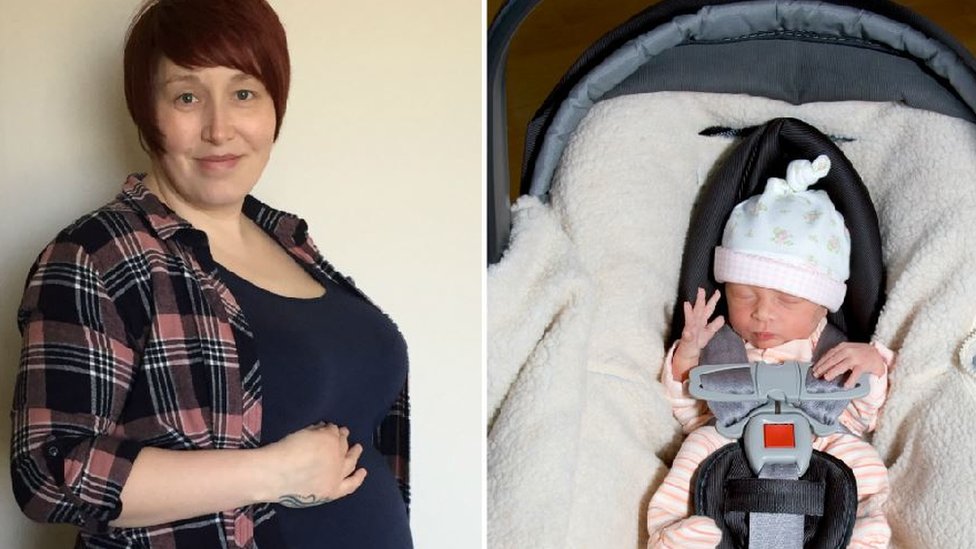 Maternity care in Highlands 'making women reconsider having babies'
A three-hour drive in active labour and a risky journey for a newborn: the reality of having a Highland baby.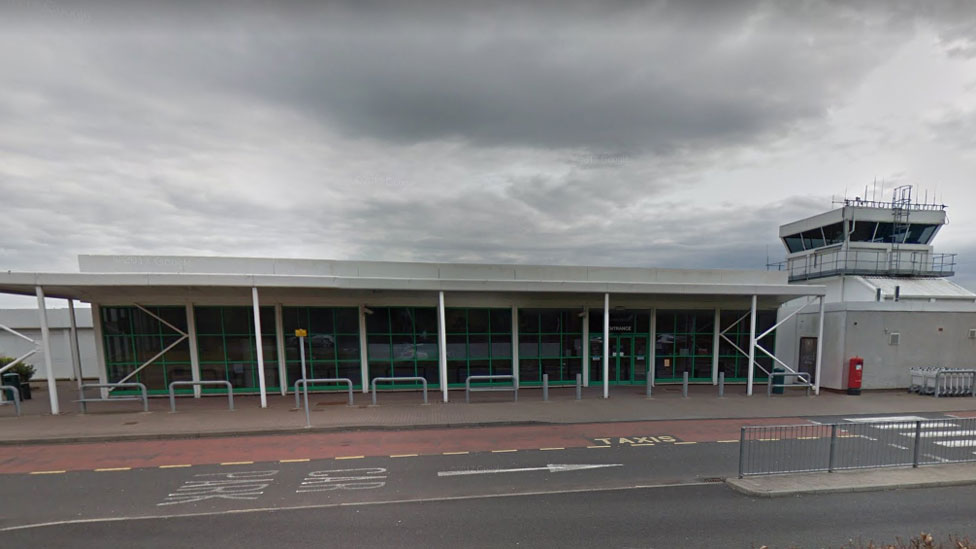 Consultation on planned air traffic control centralisation
Traffic control for seven Scottish regional airports would be managed at a central hub, under plans by operator Hial.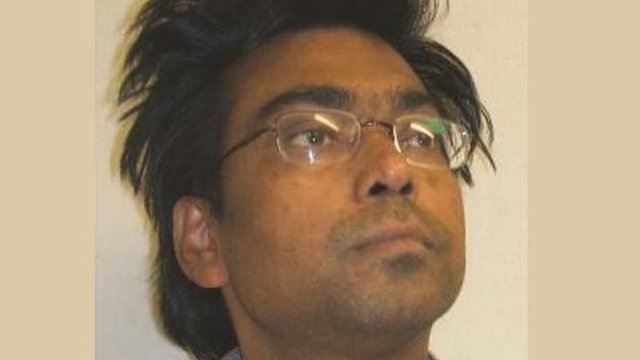 Confiscation order against hotelier in trafficking case
A court has granted the order against a former hotel owner who was found guilty of human trafficking.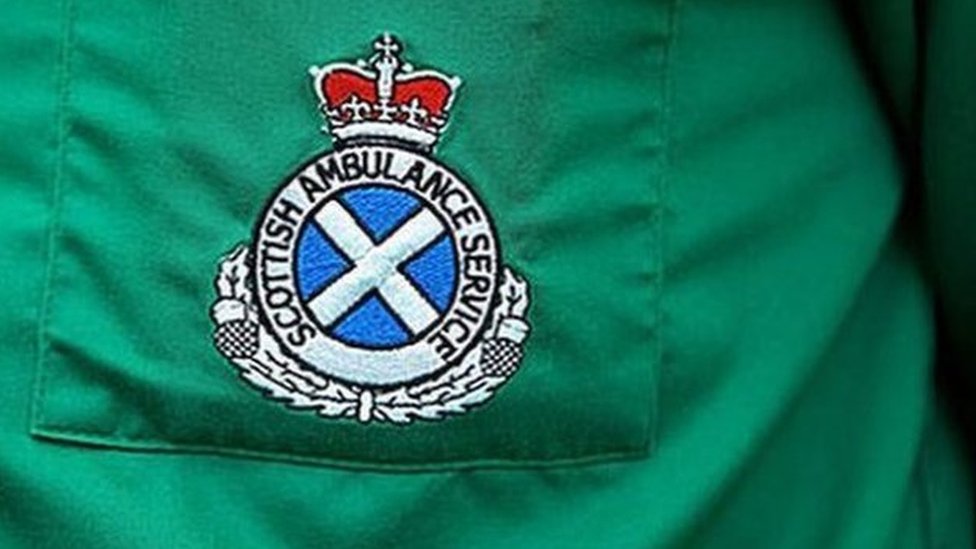 Man dies while working with cattle on Berneray
The Health and Safety Executive has been notified of the accident which happened on the Isle of Berneray.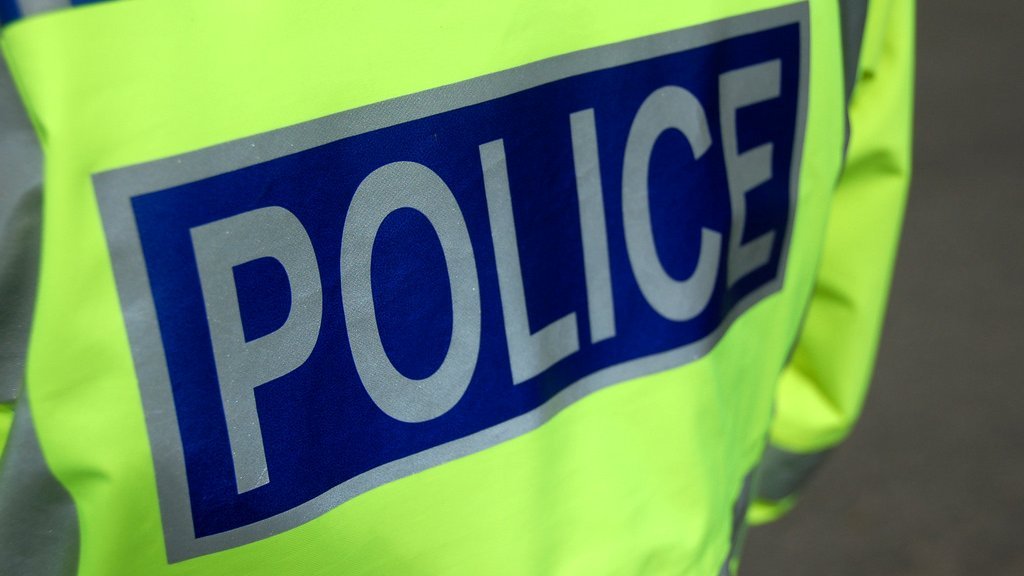 Police appeal after woman sexually assaulted at house
Police have appealed for help in tracing a man following the attack at a property in Inverness on Sunday.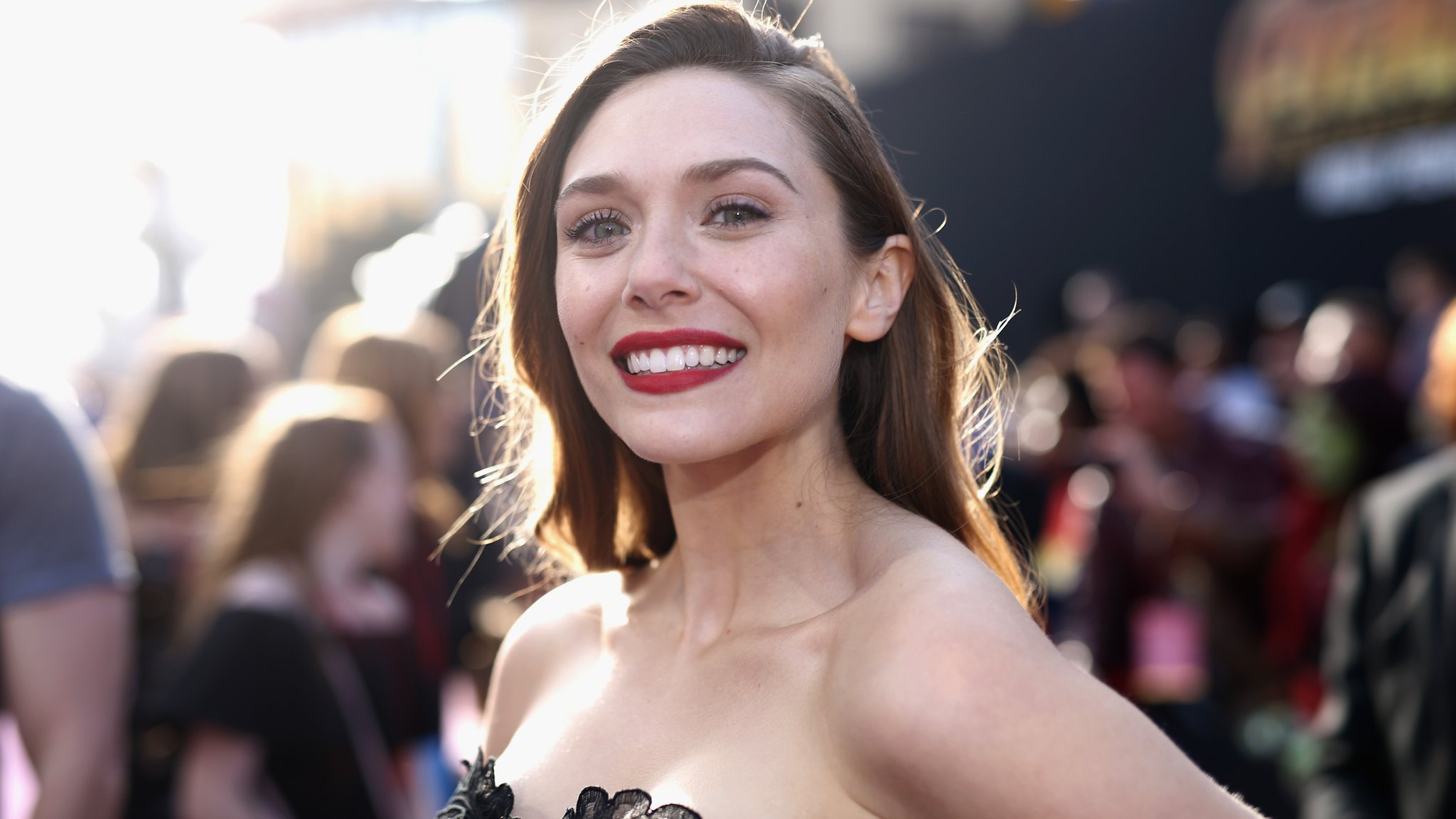 Elizabeth Olsen took Skye road trip while filming Avengers
Hollywood star Elizabeth Olsen visited the island during a break in filming scenes for Avengers: Infinity War.
(BBC News)