Inverness City Guide
Inverness News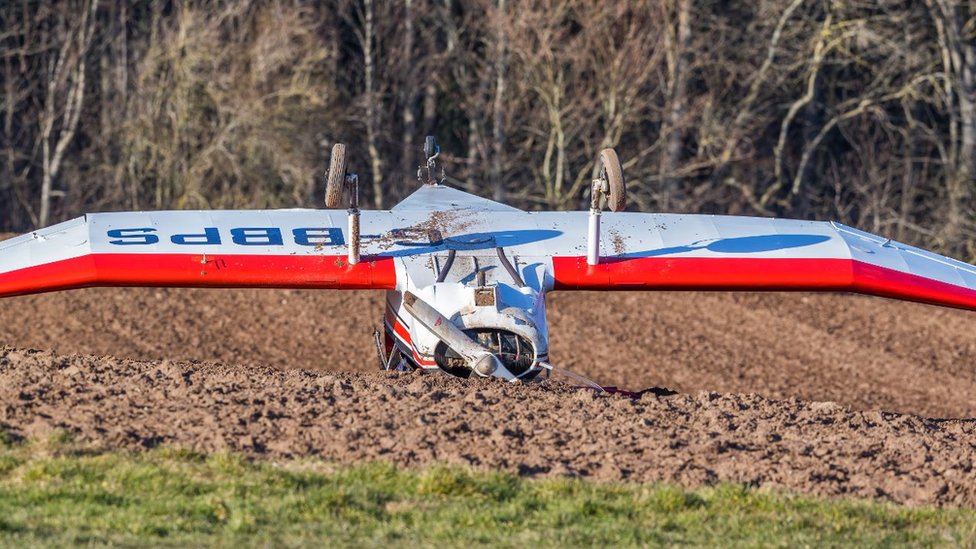 Pilot injured in light aircraft crash in Lossiemouth
Emergency crews were called when the plane crash landed at the Shempstons Airfield in Lossiemouth.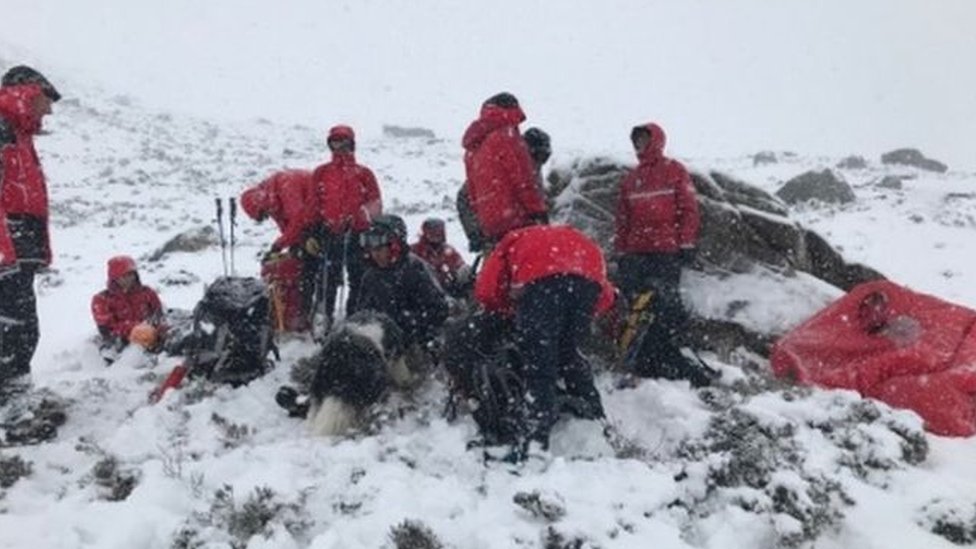 Body found but two still missing in mountain searches
Rescuers discover the body of Jim Slater who has been missing in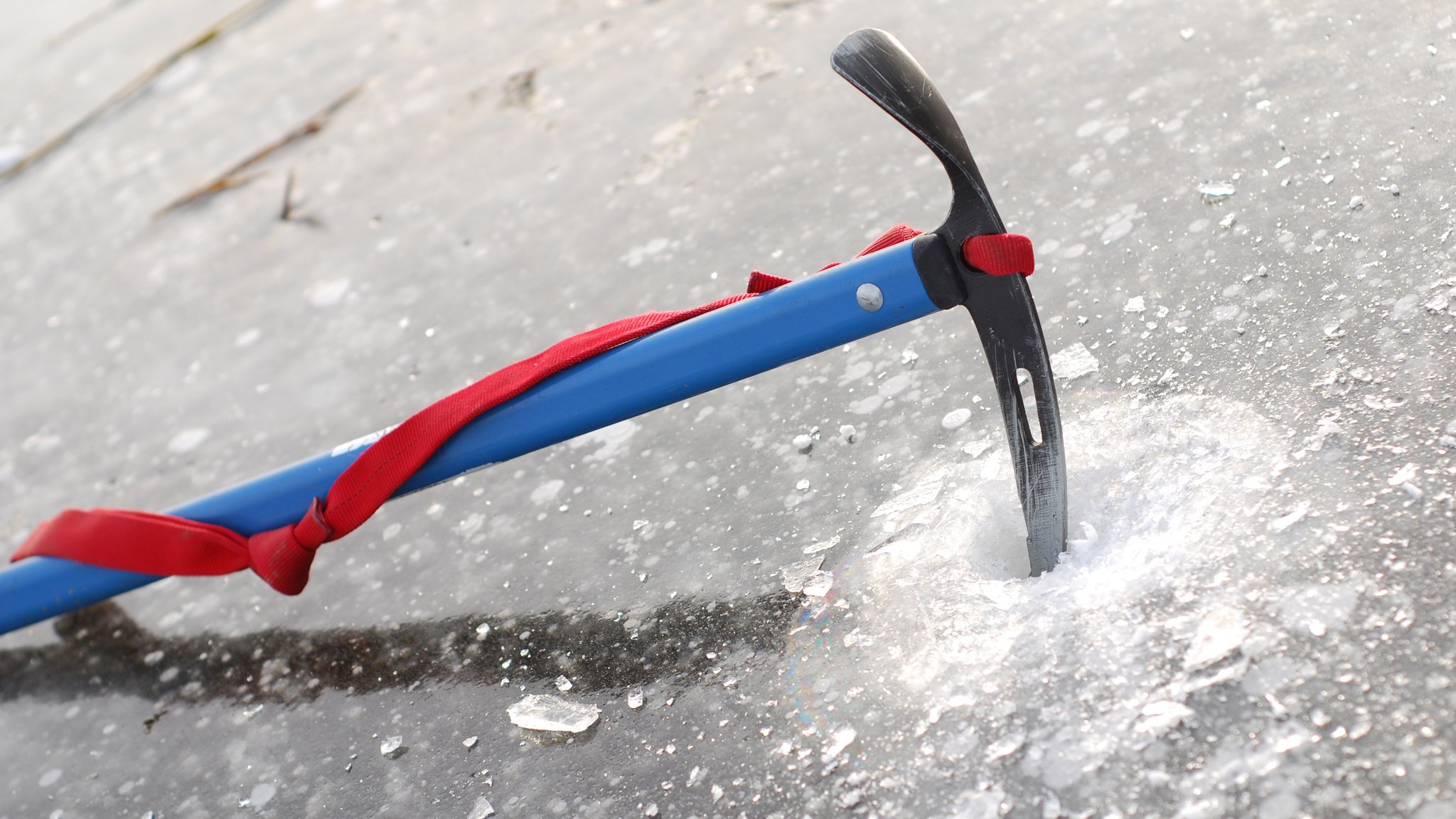 Climber dies in fall on Sgurr Thuilm in the West Highlands
The man was on Sgurr Thuilm in the Glenfinnan area at the time of the accident.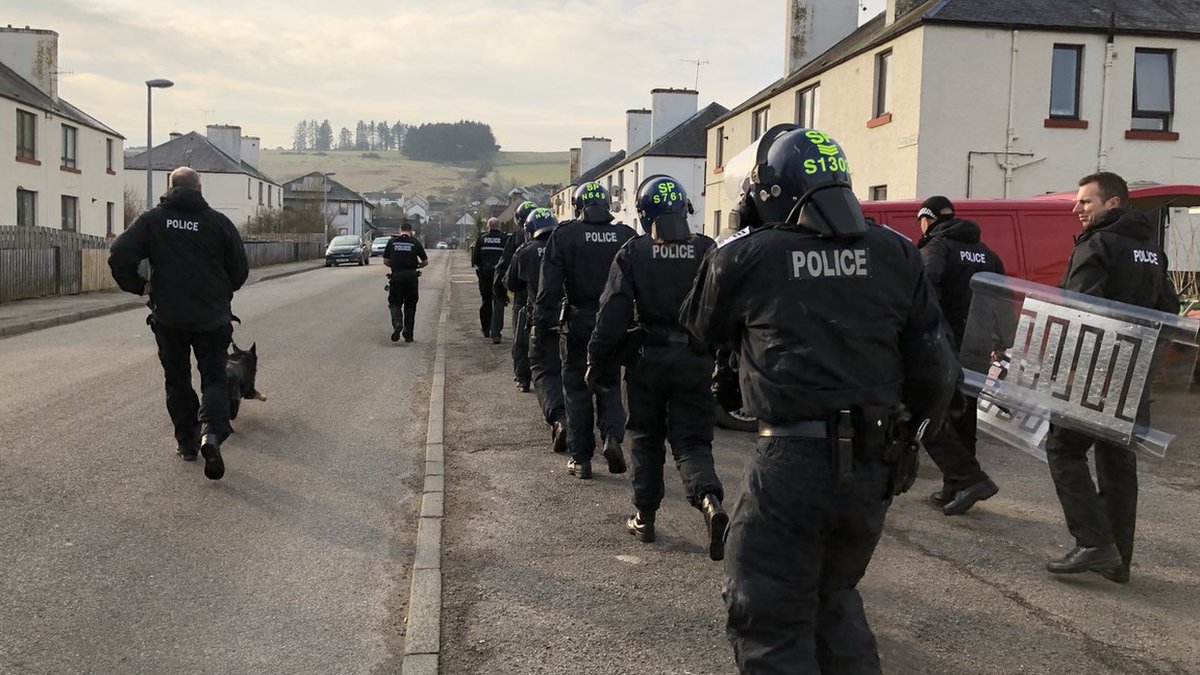 Image released of police operation in Dingwall
Police officers, some carrying shields, recovered illegal drugs while executing warrants in the Highlands town.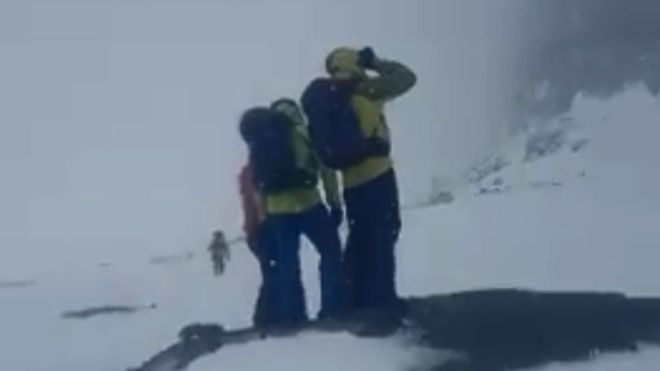 Searches continue for men missing in mountains for weeks
Bad weather and avalanches have challenged efforts to find the walker and two climbers missing after separate incidents.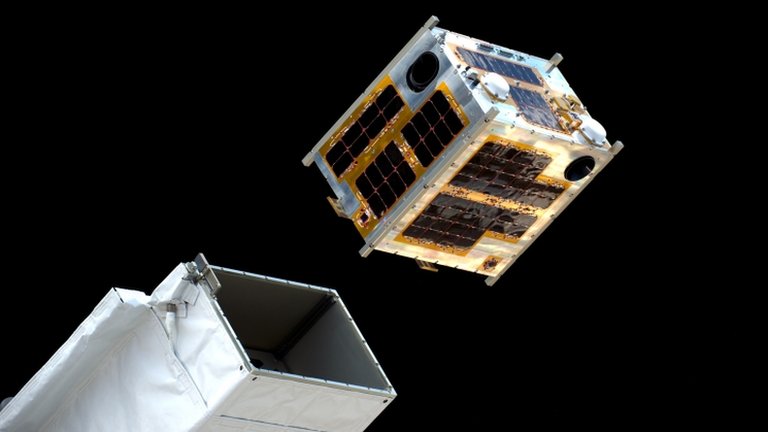 Highland councillors to hear satellites proposal
An area of crofting land in Sutherland is being looked at as a potential site for launching small satellites.
(BBC News)