Inverness City Guide
Inverness News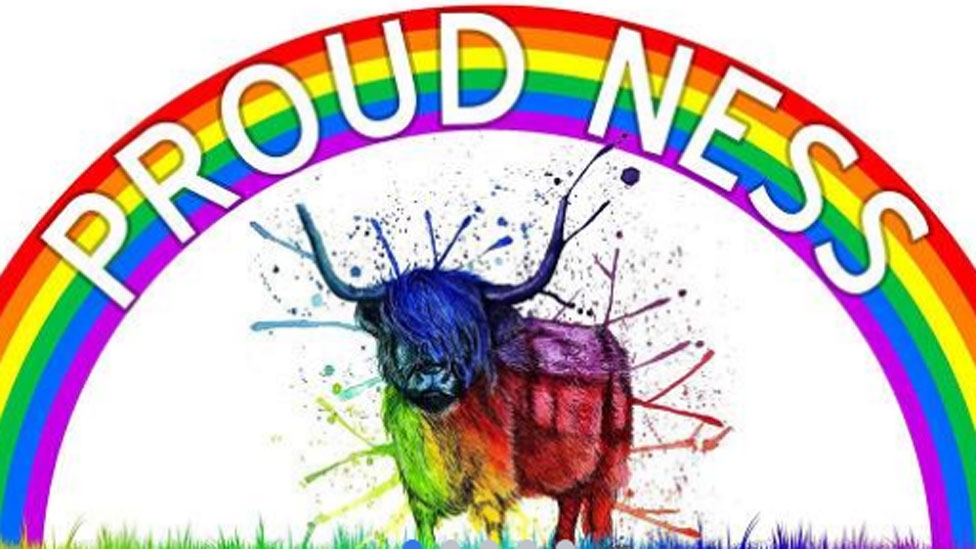 First major LGBT+ event to be held in Inverness in years
Proud Ness is to be held next month in Inverness on the same day a Pride parade is to take place in Lewis.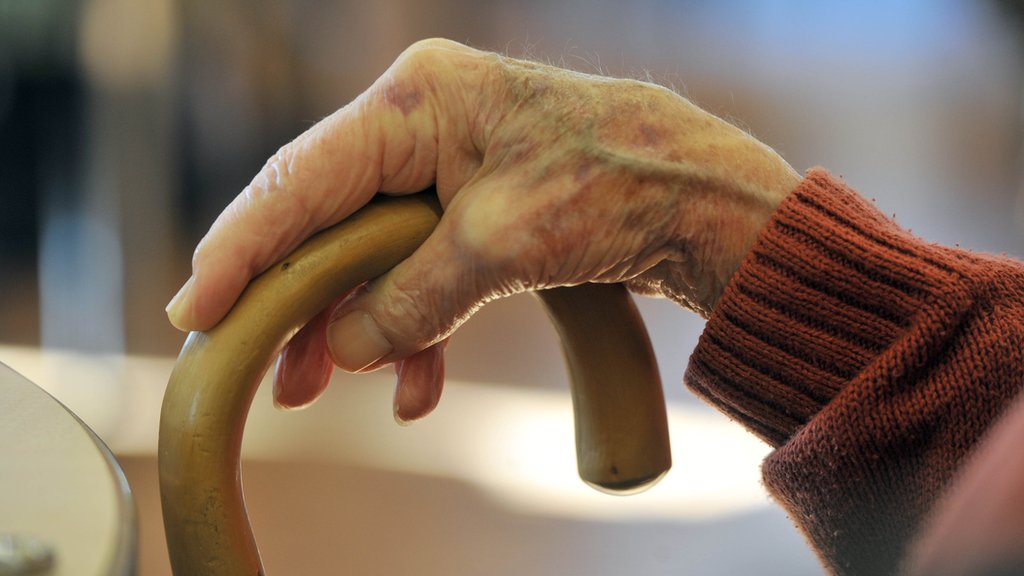 Inverness home ordered to improve residents' care
The Care Inspectorate has served a formal improvement notice on the care home for older people.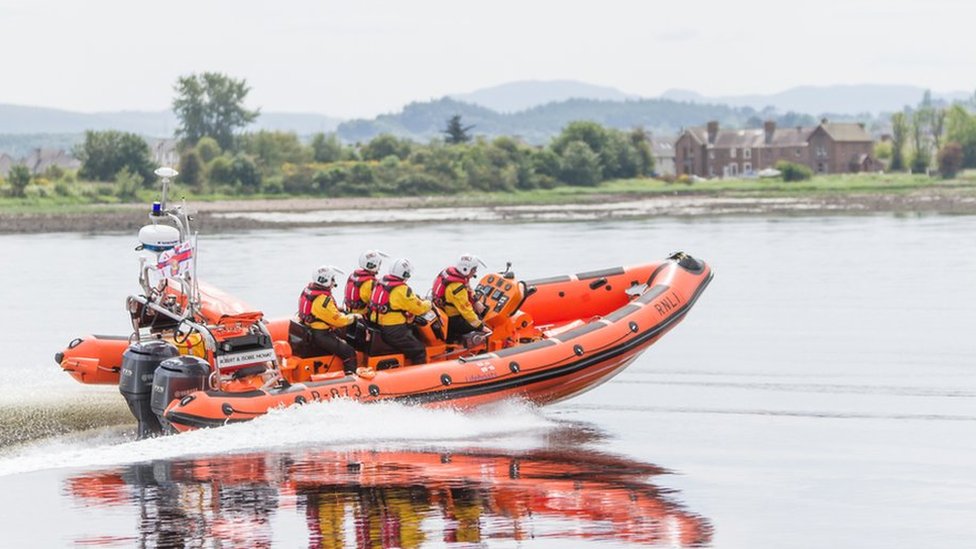 RNLI and helicopter go to aid of boat in Moray Firth
The converted fishing boat sent out a Mayday after taking on water in the Moray Firth.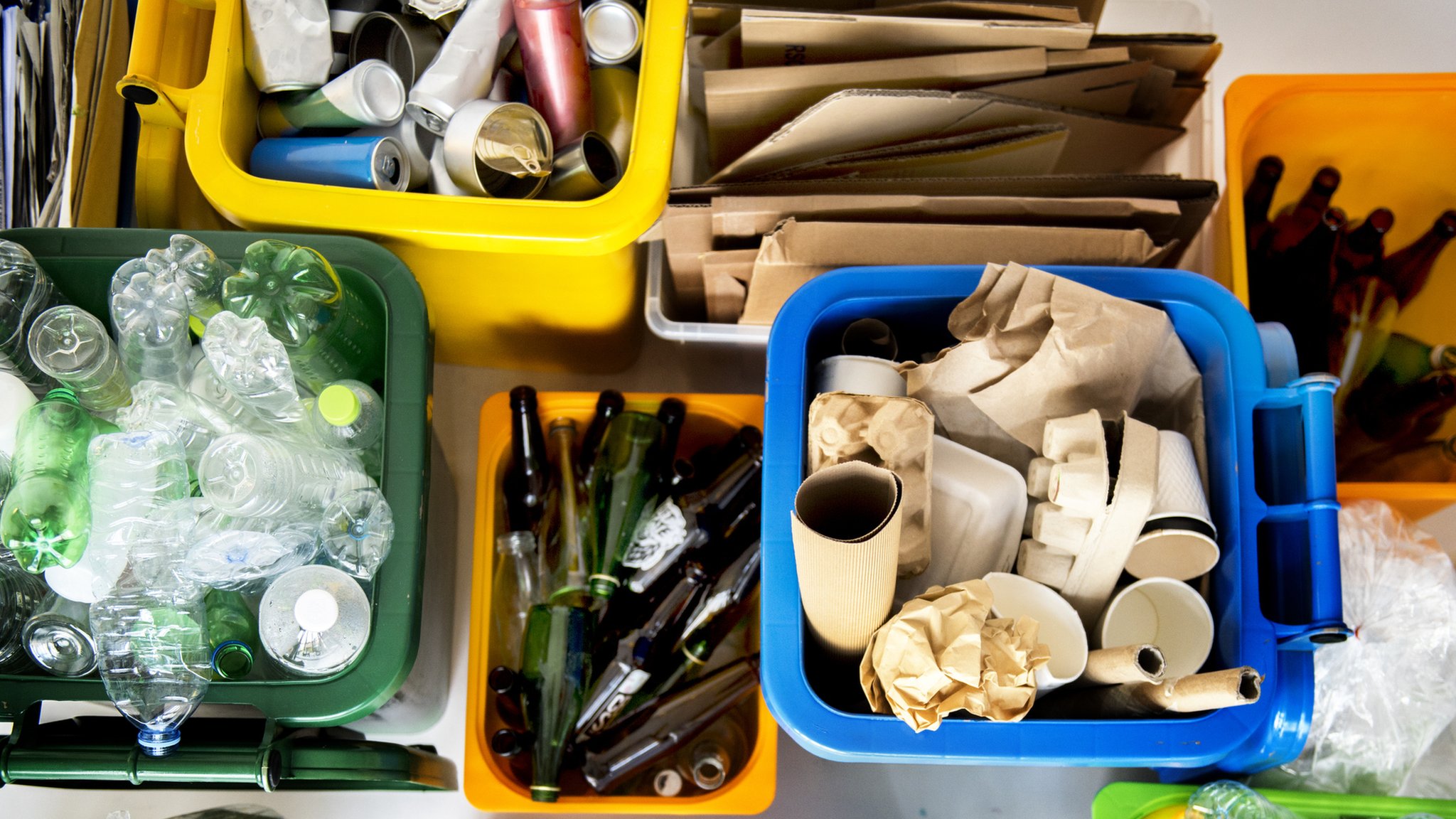 Recycled household waste overtakes landfill in Scotland
It is the first time the figures for Scottish household rubbish have reached such levels.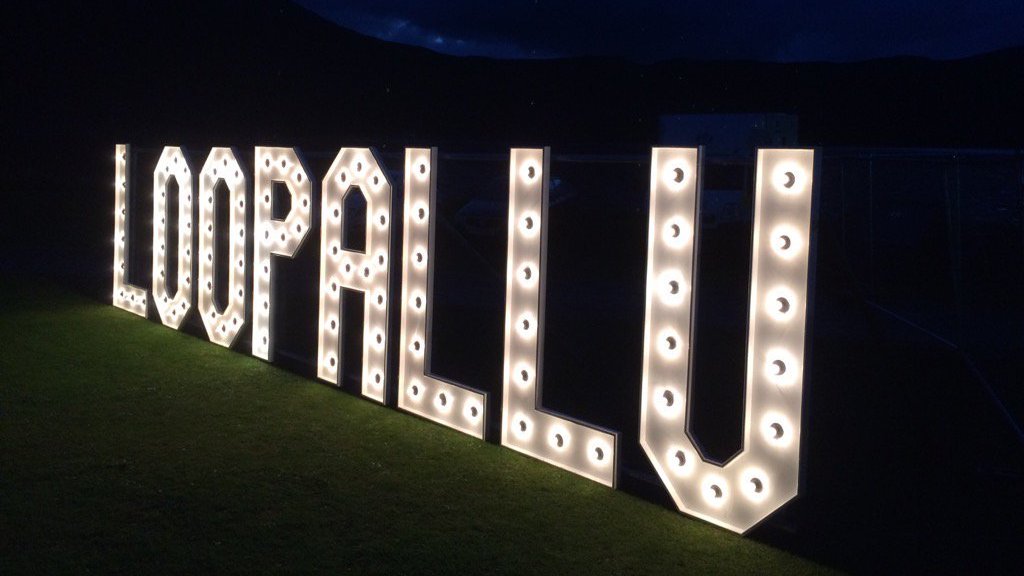 Countdown to Ullapool's Loopallu music festival
There had been fears the festival would not go ahead this year because of difficulties securing a site.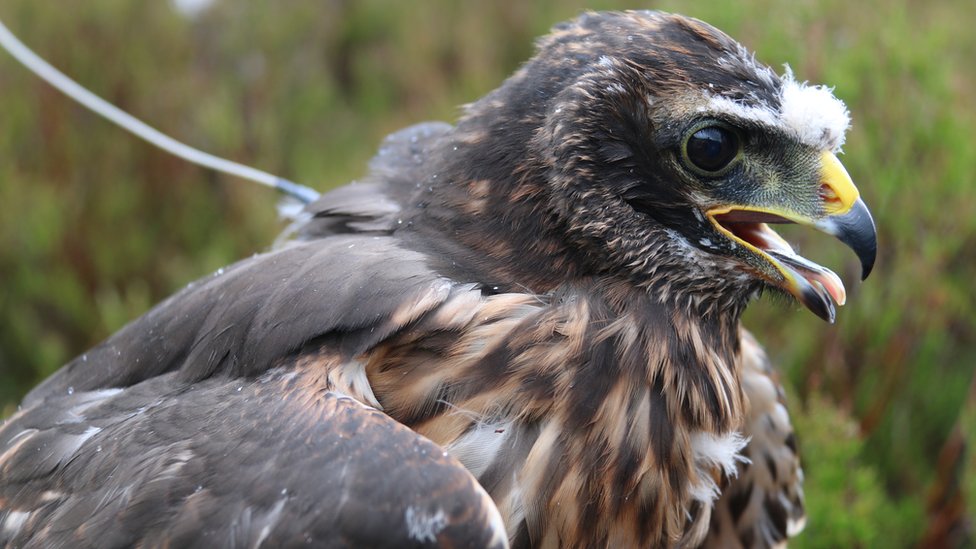 Many bird of prey killings in Scotland are 'unreported'
RSPB Scotland says cases where tagged birds "disappear" are suspicious but estates say deaths are down.
(BBC News)