Inverness City Guide
Inverness News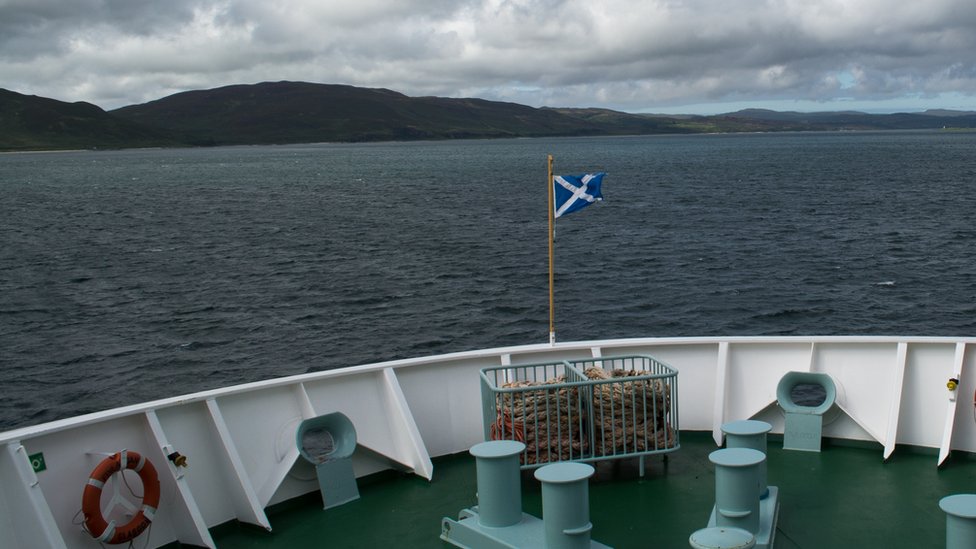 Higher peak-time ferry fares floated to ease demand
The suggestion is one of a number of options the Scottish government is looking at to ease demand on CalMac routes.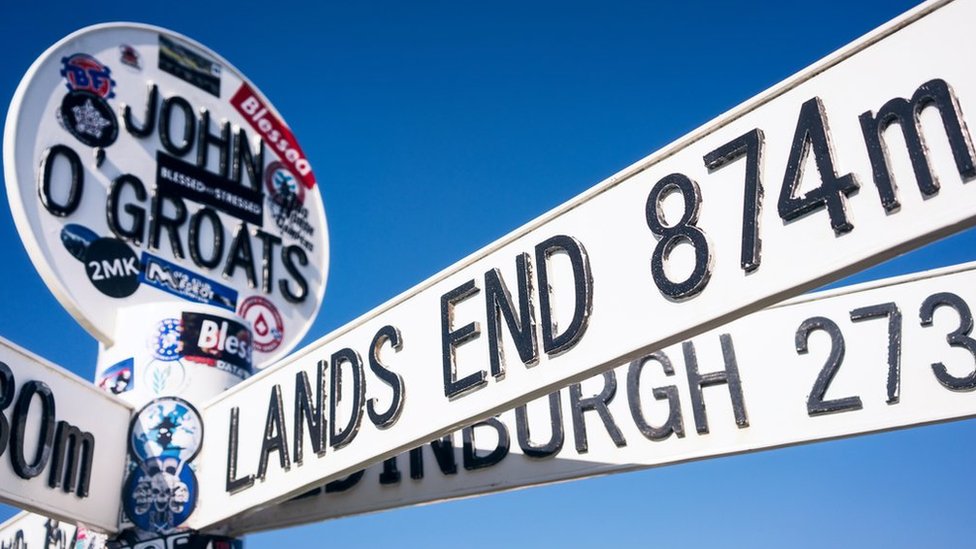 Permission sought for John O'Groats 'masterplan'
A developer wants to revive a "masterplan" for a mix of residential and commercial properties in the village.
Rider Natasha Galpin 22, dies after fall at Iain Jardine stables
A horse racing trainer confirms the "untimely death" of the 22-year-old staff member in a "tragic accident".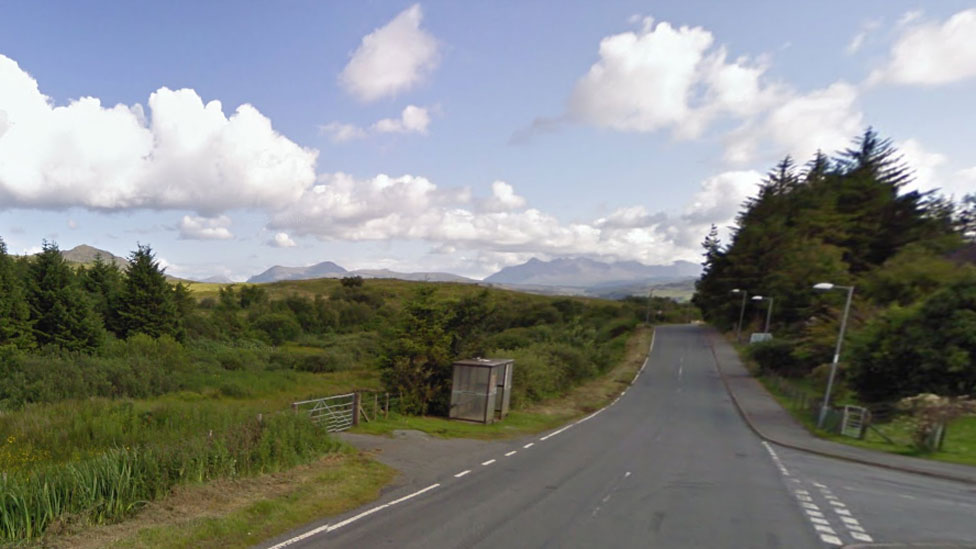 Three people hurt in Skye mini bus crash
Police say the accident north of Portree is not believed to involve serious injuries.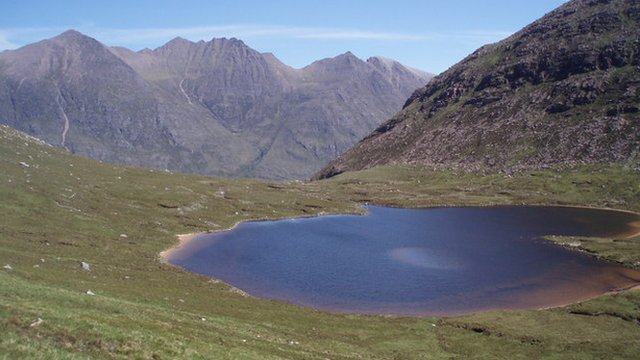 Hillwalkers stranded by swollen stream in Wester Ross
Rescuers threw supplies of food and clothing to the pair to keep them safe until a helicopter arrived.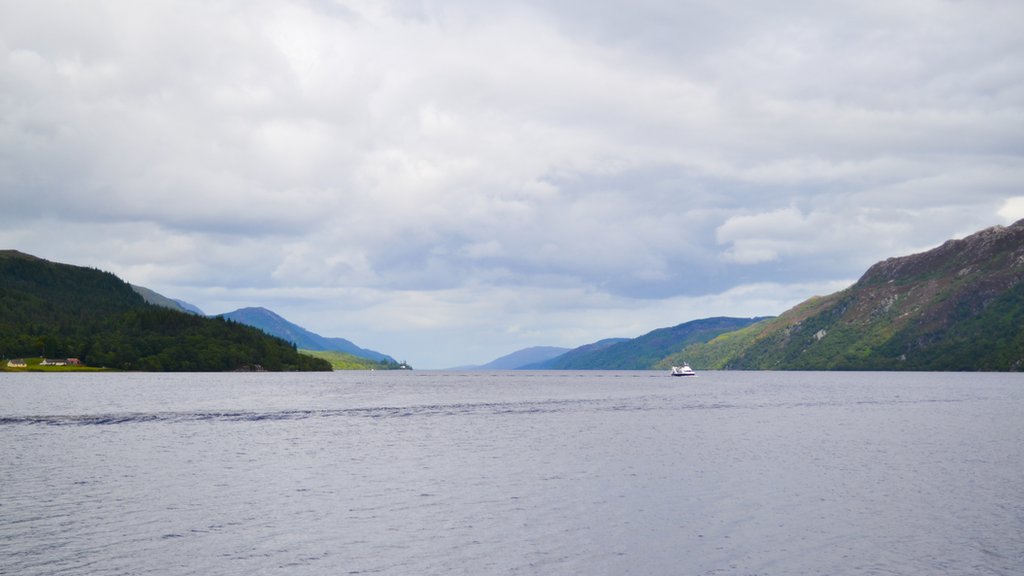 Trees in biochar study near Loch Ness
Scientists hope to unlock the potential benefits of a charcoal-like by-product of wood processing.
(BBC News)