Inverness City Guide
Inverness News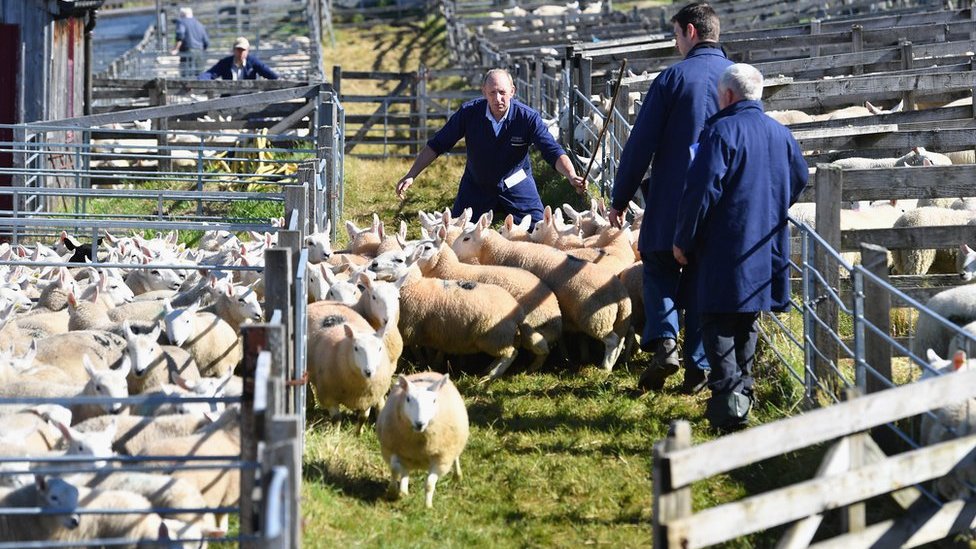 Dry conditions affect major annual sheep sale in Lairg
About 3,500 fewer sheep than last year are expected to be put up for auction due to the weather's affect on grazing.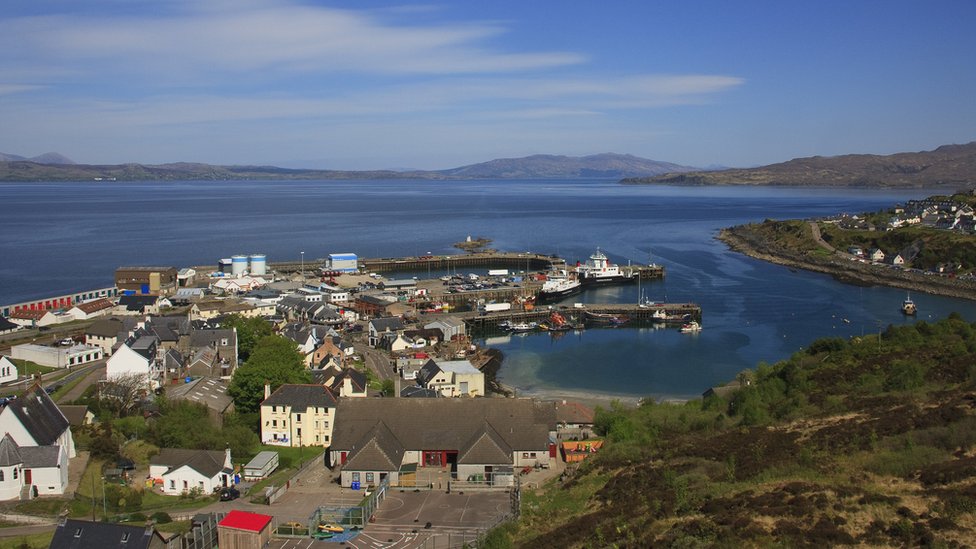 Ayr company sets out plan for harvesting kelp
The Ayr-based company has set out plans in a report for harvesting the seaweed on Scotland's west coast.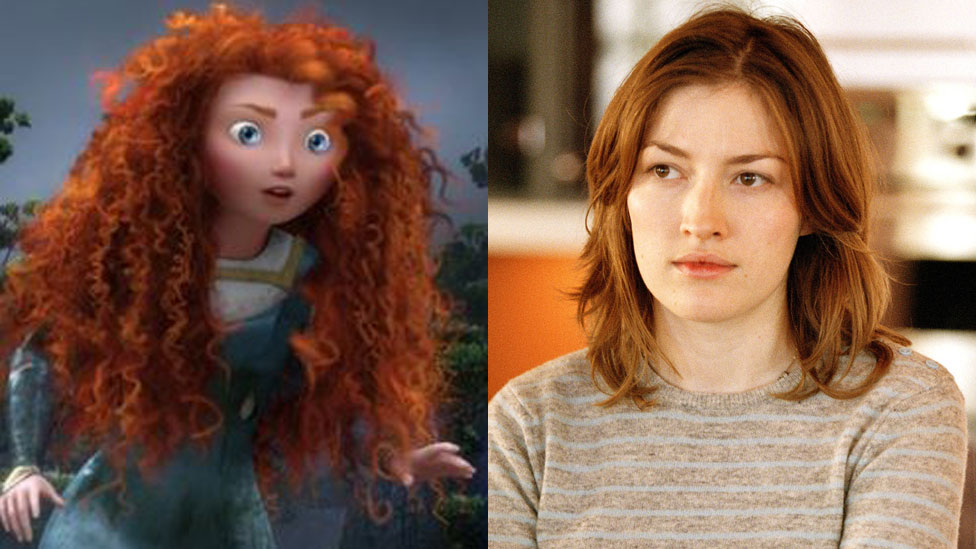 Kelly Macdonald's Merida threatens to 'break the internet'
A clip of Kelly Macdonald's Merida speaking in Scots in a new film trailer is turned into a meme.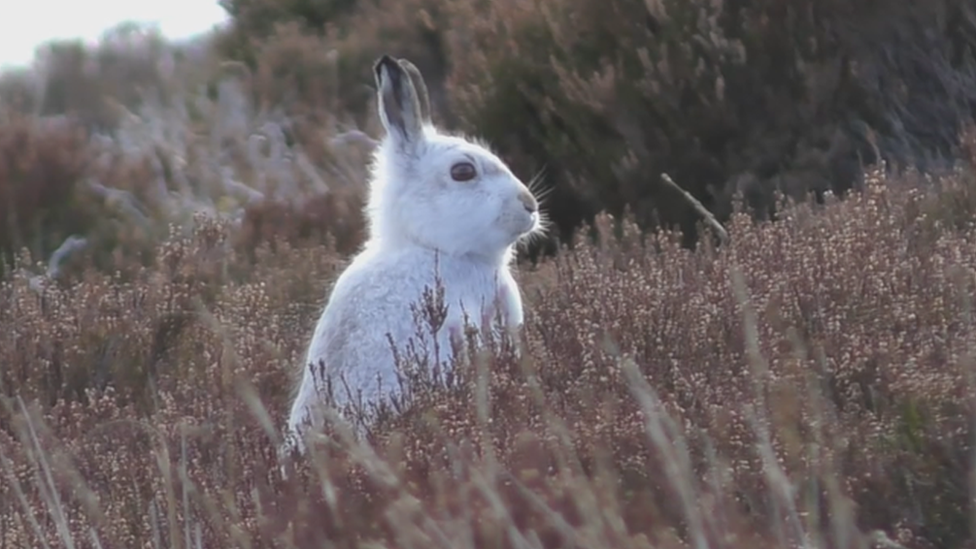 Study suggests dramatic decline in mountain hares
But moorland managers say the conclusions of the research into mountain hares are at odds with their own experience.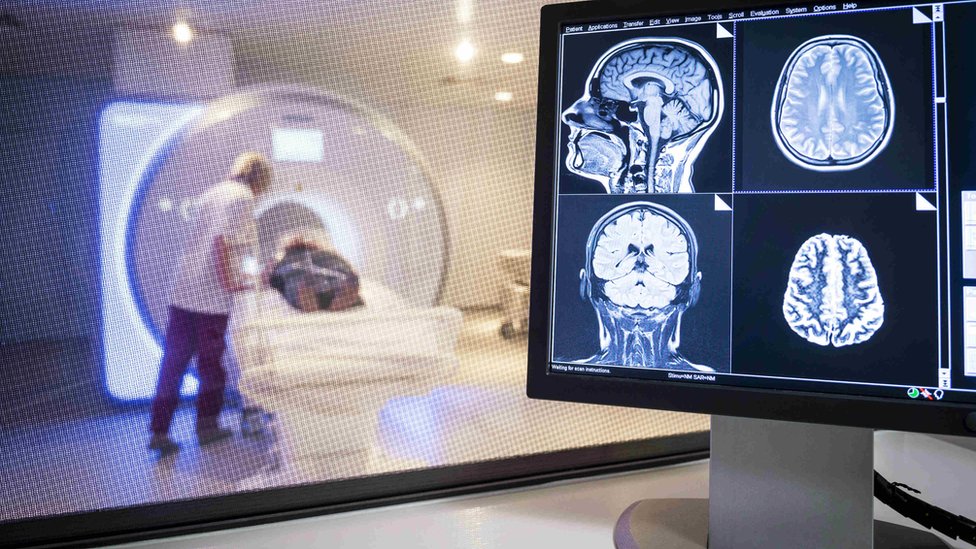 Radiologist shortage in Scotland 'red alert' warning
The Royal College of Radiologists says more doctors need to train in the specialism to meet demand.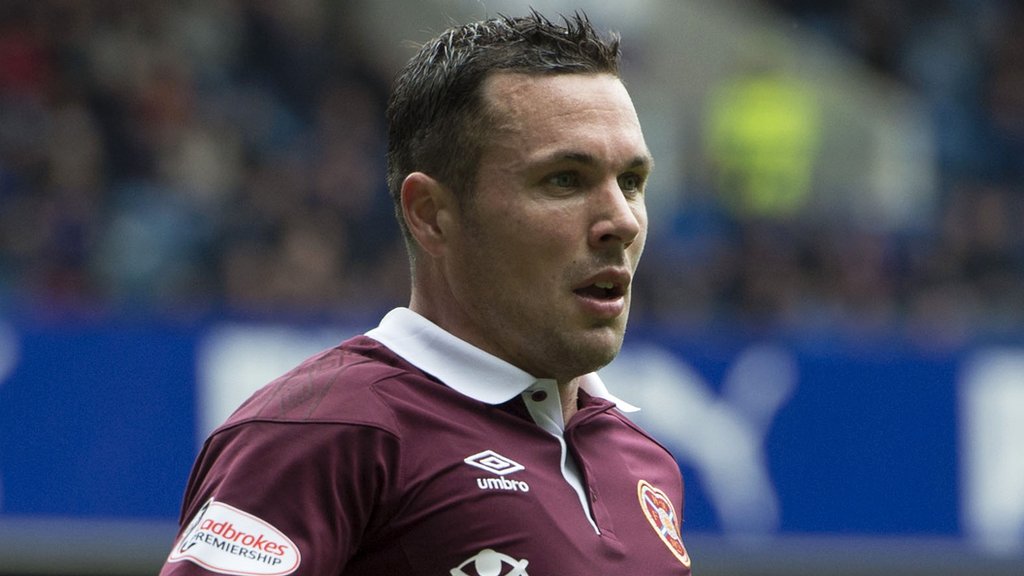 Don Cowie: Ross County sign midfielder from Hearts
Former Scotland midfielder Don Cowie joins first club Ross County from Hearts.
(BBC News)