Inverness City Guide
Inverness News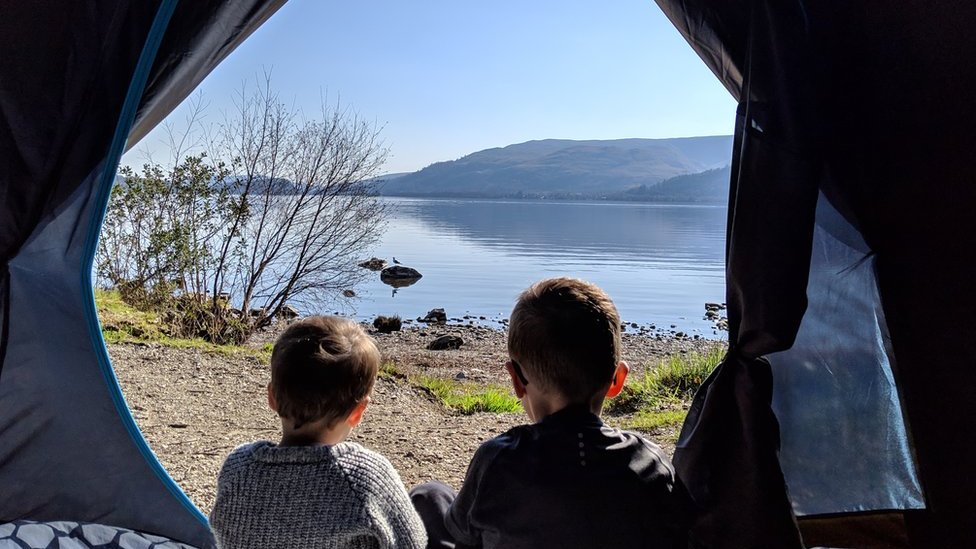 Your pictures
A selection of your pictures of Scotland sent in between 12 and 19 April.
Danny MacAskill: 'I'd rather be riding then resting'
A decade after becoming a YouTube sensation, a daredevil plans a return to the city where it all took off.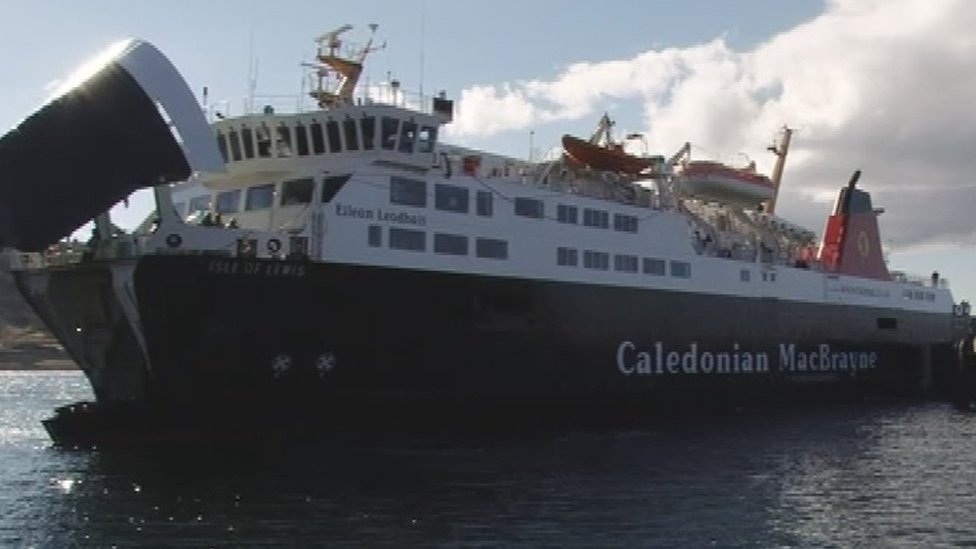 Barra's mainland ferry service resumes after breakdown
A local councillor blames the disruption which has lasted since the weekend on CalMac's ageing fleet.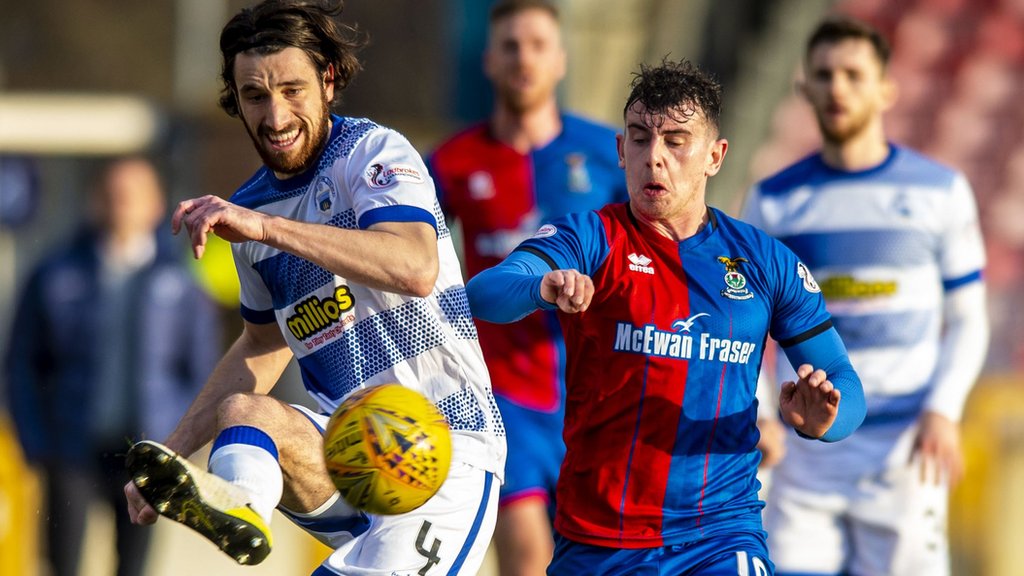 Greenock Morton v Inverness CT
Live coverage followed by match report of Tuesday's Scottish Championship game between Greenock Morton and Inverness Caledonian Thistle.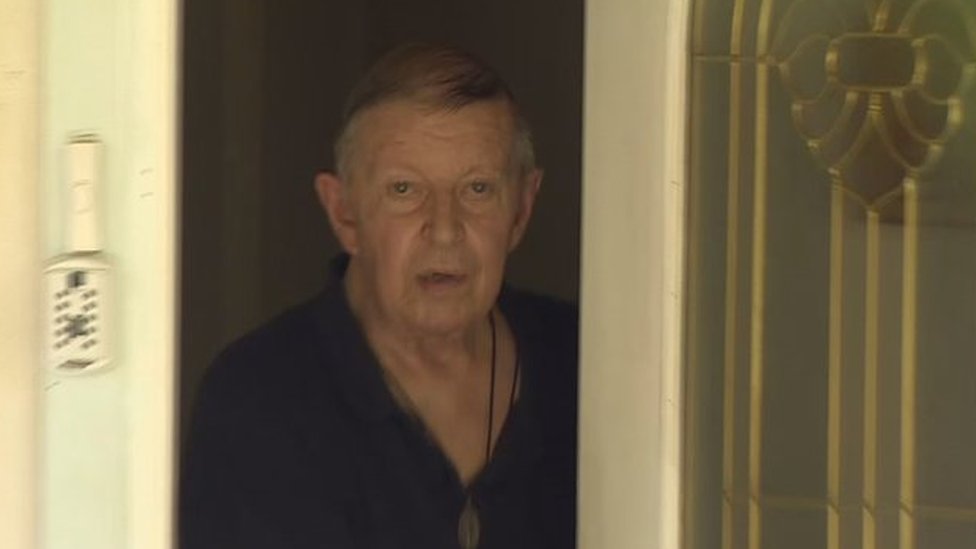 Australian government says abuse claim monk should face trial in Scotland
Australia's most senior lawyer says Fr Denis "Chrysostom" Alexander should be extradited to Scotland to stand trial.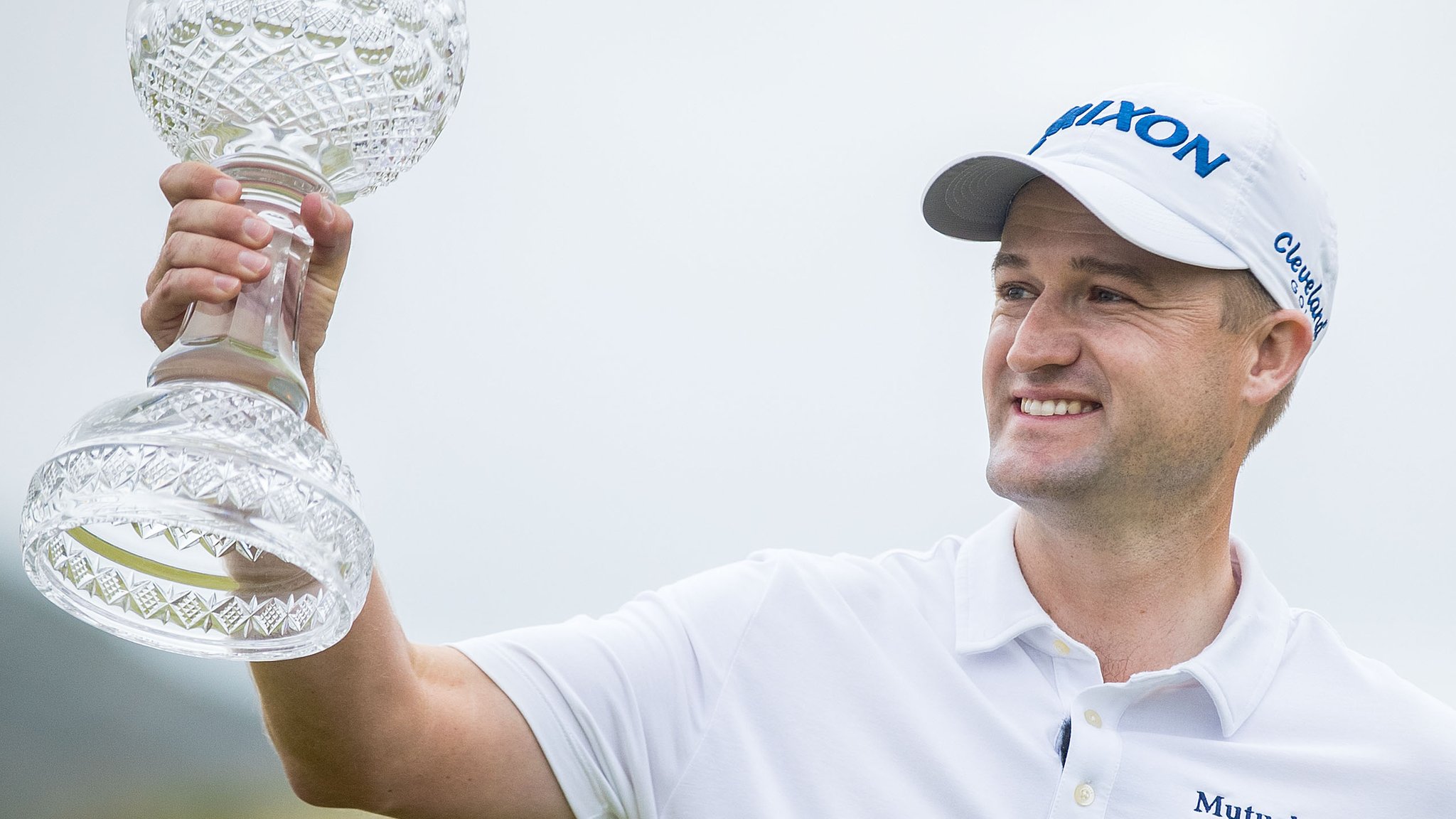 Irish Open: Defending champion Rusell Knox to defend title at Lahinch
2018 Irish Open champion Russell Knox announces that he will defend his title at Lahinch just two weeks before the Open Championship.
(BBC News)